Wellfleet Waterview Homes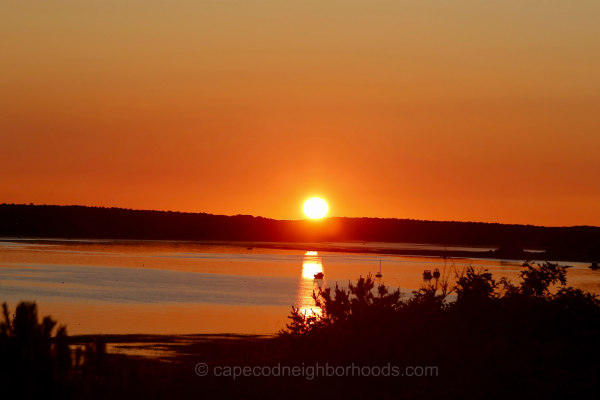 While waterfront homes in Wellfleet are priced beyond many budgets, a waterview home is often a more feasible option. Wellfleet's hilly terrain creates a significant number of waterview vistas throughout the town on both the bay and ocean sides. In addition to the ocean and bay, Wellfleet has several saltwater estuaries and rivers that significantly increase the number of water views in the town.

A couple of important issues to keep in mind when considering waterview properties are that views are not protected by any zoning regulations and can be significantly altered by new construction. Also, with the moist coastal air and saltspray, trees tend to grow very quickly in Wellfleet and can dramatically impact views in a short number of years.
Wellfleet Waterview Real Estate
Wellfleet Waterview Real Estate
November 29, 2021
$1,495,000
Med. List Price
Wellfleet is unique with its many marshlands, inlets and estuaries. Their full of aquatic life, birds and of course the marsh grasses that are always dancing in the breezes. To be able to gaze out...
Explore Cape Cod Waterview Homes