Truro Waterfront Homes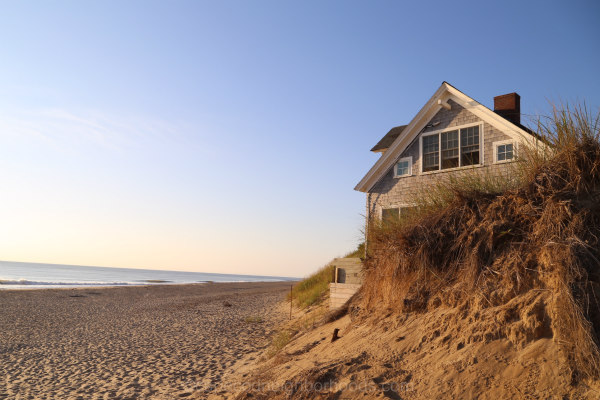 With miles of coastline along both Cape Cod Bay to the west and the Atlantic Ocean to the east, Truro has an extensive inventory of waterfront property. Homes along Truro's Atlantic shoreline are located within the Cape Cod National Seashore which covers over 70% of Truro. Most of the homes along the Atlantic are clustered around Truro's Ocean Beaches including Ballston and Longnook.

The Bay side of Truro is more developed and waterfront homes line the dunes from the Wellfleet border in the south to the Provincetown border in the north. The bay shoreline is deeper in Truro than towns to the west and there is less of a tidal change than Bay beaches in Wellfleet, Eastham, Brewster and Dennis. The bay shoreline in Truro is a frequent subject of great American painter Edward Hopper.
Truro Waterfront Homes For Sale
Truro Waterfront Homes For Sale
December 9, 2023
Explore Cape Cod Waterfront Homes