Truro Contemporary Homes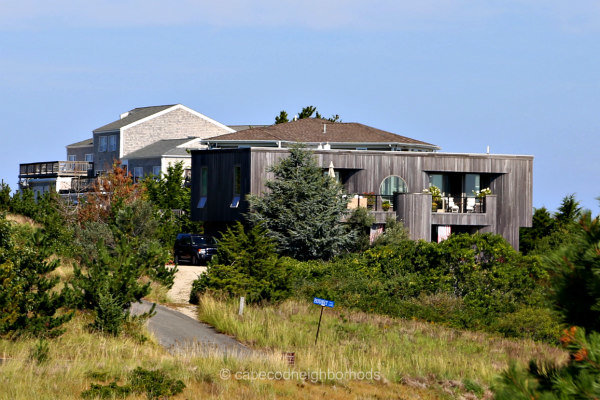 Truro and the Outer Cape have a rich legacy of Mid-Century Modern homes -- many designed by the prominent architects, such as Breur, Chermayeff, Thompson, and students of Gropius, who flocked to Wellfleet and Truro following WWII. Jack Phillips, a prominent Bostonian who studied art and architecture under Walter Gropius and Marcel Breuer at Harvard was largely responsible for the movement in Truro. After inheriting some 800 acres of land straddling the Wellfleet-Truro border, Phillips was concerned that the "wrong structure" would mar the perfection and beauty of his land. Accordingly, he invited prominent architect friends, such as Serge Chermayeff and Marcel Breuer to design and build homes on land he subsequently sold to them. Today this collection of homes -- many with flowing floor plans, minimalist form, and large open spaces as well as the original studios created by their owners -- exist as a testament to the belief that man can use design to better the human condition.
The Modernists were also pioneers in the "thoughtful" use of mass-produced and machine-made materials in their homes. While many of the artists and designers moved on from Cape Cod to settle elsewhere they never lost their connection to the Cape Cod coast.

Examples of these homes are tucked away in the pinewoods of Truro around Black Pond Road, Benson Road, Avery Way, and Fisher Road, and continue to inspire the construction of new contemporary dream homes.
Truro Contemporary Homes For Sale
Truro Contemporary Homes For Sale
September 29, 2023
$2,877,500
Med. List Price