South Dennis Real Estate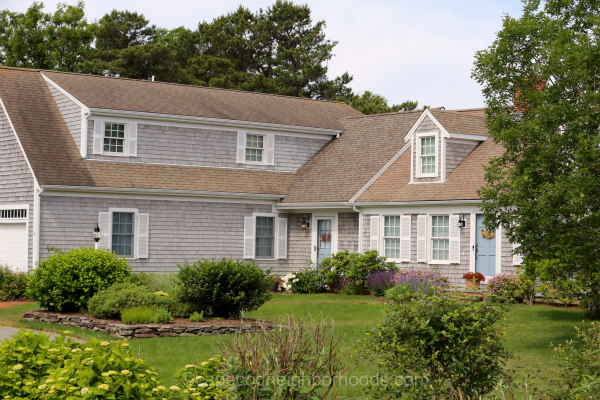 South Dennis is one of the five villages in the town of Dennis Massachusetts, located on Cape Cod. Despite its name, the village of South Dennis is actually located close to the geographic center of town. It is best known as the starting point of the Cape Cod Rail Trail, a paved bikeway that runs 22 miles to Wellfleet. The terrain is largely flat but offers the most variety in scenery and natural Cape landscapes of all the regional bike paths. South Dennis is also home to the popular go-cart track, Cartwheels, an alternative to the more common Cape attractions.
South Dennis is bounded by Setucket Road, Old Bass River Road to the north, Old Chatham Road to the east, Swan Pond, the Swan River and Main Street to the south and the Bass River, Kelly's Bay and Follins Pond to the west.
South Dennis Homes For Sale
South Dennis Homes For Sale
December 6, 2022