Sears Point Condos Brewster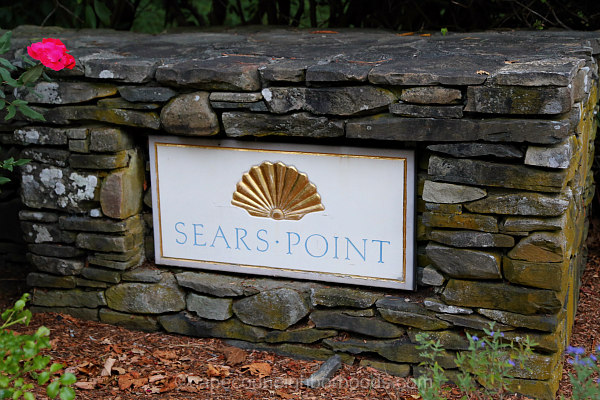 The Sears Point Condominiums are a 62-unit residential development built in the 1980s, located north of Route 6A in Brewster on more than 30 acres of land. The property is situated on Cape Cod Bay next to the peaceful Cobbs Pond. This upscale neighborhood has a pool, tennis courts, cliff deck overlooking the Bay, English garden house and private beach.
Sears Point is located off Lower Road, near the intersection of Route 6A. This location is in close proximity to Brewster Village shopping.
Sears Point Condominiums For Sale
Sears Point Condominiums For Sale
September 29, 2022
Prestigious Sears Point on Cape Cod Bay features private beach, pool & clubhouse, hot tub, 2 tennis courts, beach house & deck. 30+ acres of peaceful natural setting close to every amenity. Spacious...