Sea Street Beach Dennis Port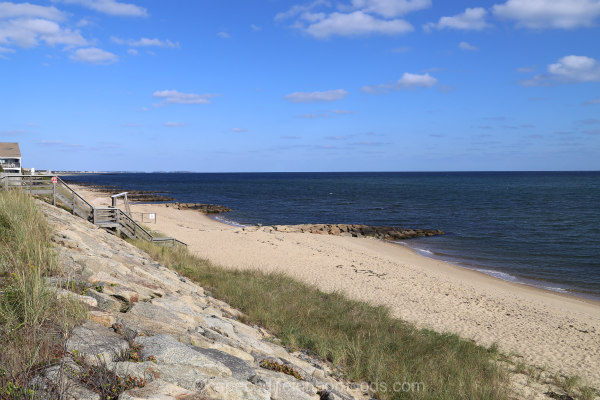 There are two Sea Street Beaches in Dennis. One is on Nantucket Sound located in the southern village of Dennis Port, the other lies on Cape Cod Bay in the northern village of East Dennis.
The Dennis Port Sea Street Beach is a small beach with a large parking lot, featuring rock jetties for exploring and fishing and great views of the ocean. The Sea Street Beach is located to the east of Glendon Beach, accessed by taking Sea Street, off Old Wharf Road.
Sea Street Beach Dennis Port Homes For Sale
Sea Street Beach Dennis Port Homes For Sale
September 29, 2023
Explore Dennis Beach Neighborhoods