Orleans Homes Near Rail Trail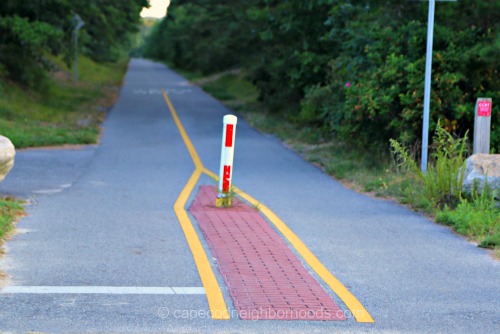 The Cape Cod Rail Trail runs in Orleans from the Brewster town line near Namskaket Creek to the Eastham town line just north of the Orleans Rotary. The bike path is paved and suitable for biking, jogging, roller blading and more. The bike path passes through Orleans Center and many bikers enjoy grabbing a drink snack or taking a break in Orleans. Parking for the bike path in Orleans is available in the Village Center on Old Colony Way.

The bike path passes through several residential communities in Orleans and many families and exercise enthusiasts consider proximity to the the path in their real estate decision making process. With its location near the mid-point of the path, Orleans bikers can explore the path in either direction with ease.
Orleans Homes For Sale Near the Rail Trail
Orleans Homes For Sale Near the Rail Trail
December 8, 2023
Explore Homes For Sale Near The Cape Cod Rail Trail