Orleans Historic District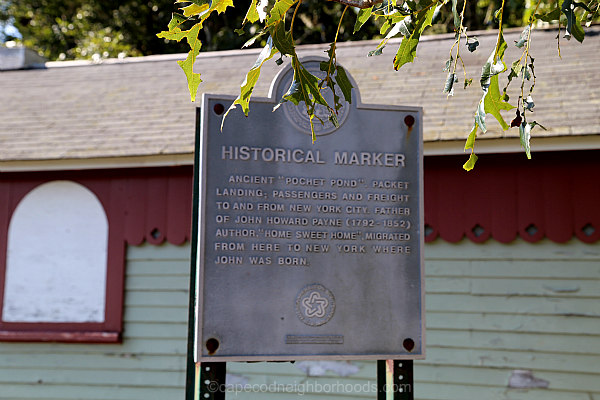 Orleans Historic District is part of the Old King's Highway (Route 6A) Regional Historic District, established in 1973. It is the only regional historic district in Massachusetts and the largest historic district in the nation. The district consists of six Cape Cod towns spanning from Sandwich to Orleans, with each having their own committee and a regional commission.
If you are searching for a neighborhood rich in history, with the added bonus of easy access to the beach and shopping, this area of Orleans provides you with many options.
Homes For Sale Near Orleans Historic District
Homes For Sale Near Orleans Historic District
June 9, 2023
Listed on the Inventory of Historic Assets of the Commonwealth, the Edgar H. Upham House was built in 1911 and is a lovely one-of-a-kind antique Queen Anne-styled Victorian Cottage, close to town...
Welcome to 18 West where the owner of this 2nd floor unit proudly displays the timeline of his career as a wine importer. A gas fireplace creates a warm ambiance to pair with a glass of wine while...