Orleans Historic District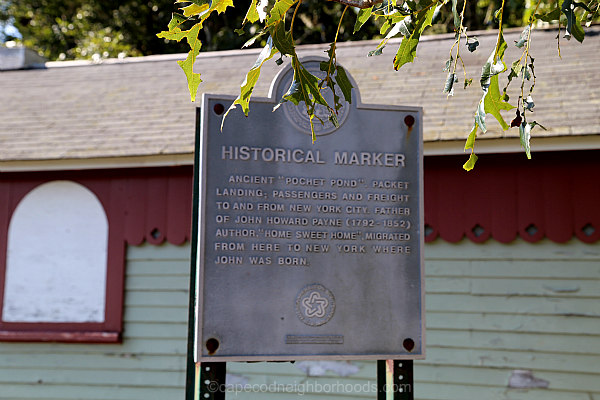 Orleans Historic District is part of the Old King's Highway (Route 6A) Regional Historic District, established in 1973. It is the only regional historic district in Massachusetts and the largest historic district in the nation. The district consists of six Cape Cod towns spanning from Sandwich to Orleans, with each having their own committee and a regional commission.
If you are searching for a neighborhood rich in history, with the added bonus of easy access to the beach and shopping, this area of Orleans provides you with many options.
Homes For Sale Near Orleans Historic District
Homes For Sale Near Orleans Historic District
December 8, 2023