North Eastham Real Estate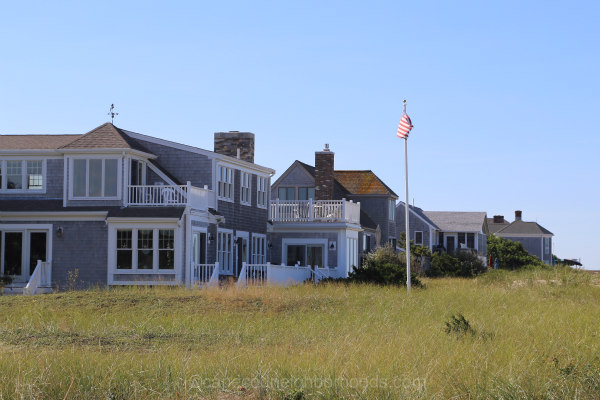 The area of Eastham defined as North Eastham encompasses a large share of the developed land in the town. North Eastham covers almost all of the Cape Cod Bay shoreline starting from the Herring River to the south, extending to the town line to the north, and to Route 6 to the west.
There are a variety of housing choices in North Eastham ranging from traditional small summer beach homes and antique homes built in the 1800s, to phenomenal waterfront and water view homes along the bay.
North Eastham Homes For Sale
North Eastham Homes For Sale
September 29, 2023