Herring Pond Eastham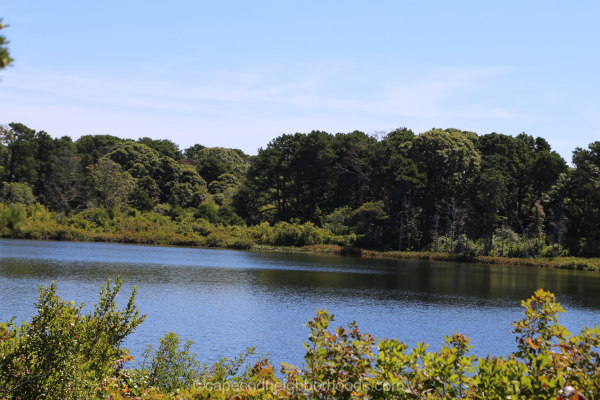 Herring Pond in Eastham is a 43 acre fresh water kettle pond with an average depth of 18 feet and a maximum depth of more than 30 feet, making it ideal for swimming and boating. The pond has good visibility with a mostly sandy bottom. The area is home to slightly more than one mile of shoreline that is moderately developed with a scattering of single family residences and cottages.
The pond is located to the west of Route 6 south of Great Pond off Herring Brook Road.
Herring Pond Area Homes For Sale
Herring Pond Area Homes For Sale
December 9, 2023