Harwich New Listings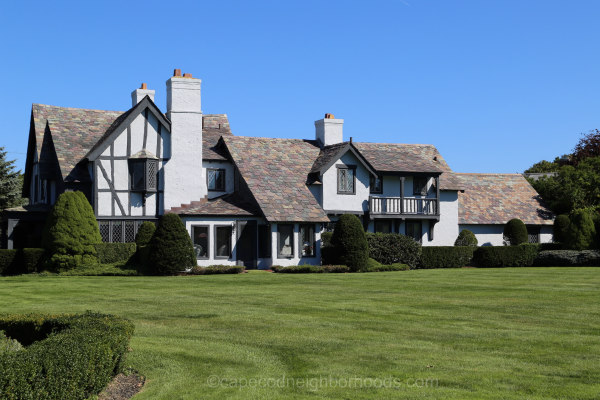 To stay on top of the hottest properties in Harwich as they come on the market, this page displays only new listings for the last seven days. With its central location midway between the Cape Cod Coast and Provincetown as well as its mix of sandy beaches and scenic landscapes, Harwich is one of the more desirable locations on the Cape. Coastal getaways and that cozy cabin just steps to the pond sometimes stay in families for generations, leading to intense competition for unique properties once they are finally listed for sale.

We are constantly updating our listings to ensure you never miss out on your dream home. To ensure you're the first to know when a special home comes on the market, our team would be happy to set-up a saved search for you based upon your personalized criteria. In this way, you'll receive an email alert the minute a property fitting your needs comes on the market.
Harwich New Listings For Sale
Harwich New Listings For Sale
June 9, 2023