Harwich Homes For Sale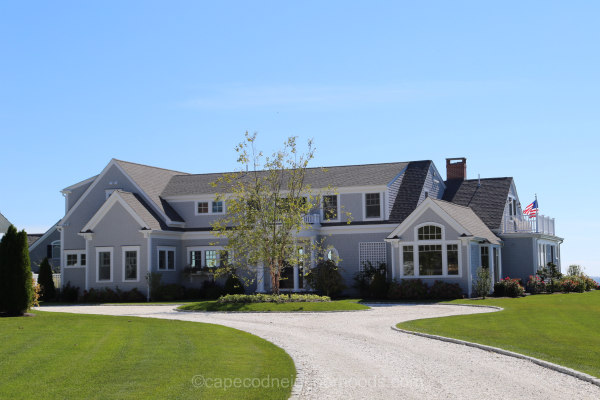 The number one attraction for the town of Harwich is its beaches. With 22 fresh water and salt water beaches and a mix of kettle ponds and conservation lands, Harwich has a number of picturesque settings providing the perfect backdrop to a robust inventory of single-family homes. Harwich is home to the distinctive Captain's residence, a remnant of its seafaring past. As one of the more charming villages on the Cape epitomizing Americana, Harwich architecture largely remains true to the famous Cape Cod gray shingles, weathered wood and cedar roofs.
Harwich also boasts oversize beach homes and waterfront estates that overlook one of Harwich's three harbors and Nantucket Sound. With its deepwater access, Harwich is ideal for boating enthusiasts as well as providing ample opportunity for fishing, kayaking, canoeing and other water sports. Harwich also offers a number of more modest cottages and contemporary cape cods developed around the freshwater ponds with their own deeded beach rights, docks and boating privileges.
Harwich Homes For Sale
Harwich Homes For Sale
October 3, 2023