Harwich Condominiums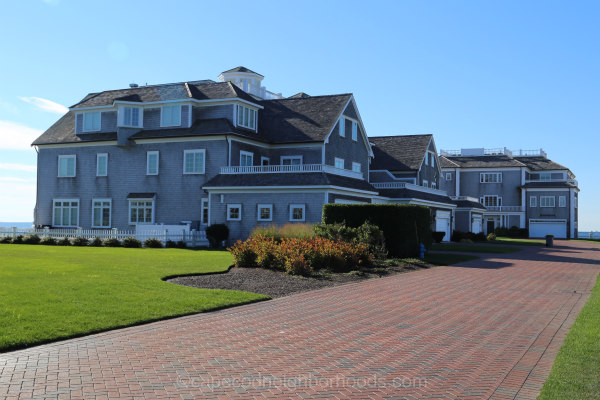 Harwich is home to more than 20 condominium developments largely concentrated around Harwich Center and neighboring Harwich Port to take advantage of Harwich's white sand beaches and ocean views. The majority of the developments are year-round, featuring one and two-bedroom residences ranging from approximately 700 - 2,300 sf. Many maintain onsite amenities such as heated swimming pools, tennis courts and beachfront dining reserved for owners.
The Sound View Condominiums at Wychmere Shores at the Wychmere Beach Club are at the high end of the luxury condominium spectrum while other one bedroom, one bathroom options on the beach offer significant summer rental potential. Regardless of the development, Harwich condo owners benefit from all the comforts of home with the bonus of seaside resort living.
Harwich Condominiums For Sale
Harwich Condominiums For Sale
May 19, 2022
A warm and welcoming 55+ community condo just steps from everything a quaint seaport village offers. Looking to down size and can't find a place? Have you been searching for stress-free,...
Charming seasonal condo in the heart of Harwich Port, MA. First floor unit with open floor plan. Walk to the beach, local shops, library, and great restaurants!