Harwich Antique Homes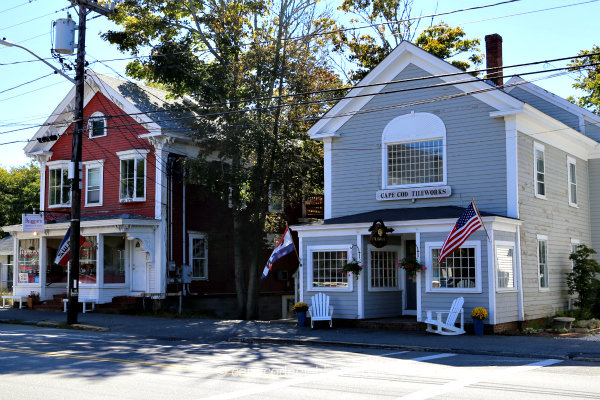 Settled in the late 1600s, Harwich's economy initially centered on agriculture and maritime industries, including whaling and cod fishing. Harwich shifted away from fishing in the last half of the 19th century to focus on the development of cranberry bogs and ultimately the tourism industry that endures today.
Many of the homes in and around the historic Harwich Center and Harwich Port are a testament to these early ventures, including stately captain's homes with a widow's walk, distinctive moldings, as well as other significant architectural features from the time. Select homes combine period charm with all of the modern conveniences required in a chef's kitchen and master suite/bath. Other antique homes nestled between active cranberry bogs maintain the "Cape Cod style" that includes the famous gray shingles, weathered wood roofs, cupola and painted clapboard. Our team can work with you to find that one-of-a-kind antique home you've been dreaming about and help you make it your own.
Harwich Antique Homes For Sale
Harwich Antique Homes For Sale
September 29, 2023