Harbor Coves Chatham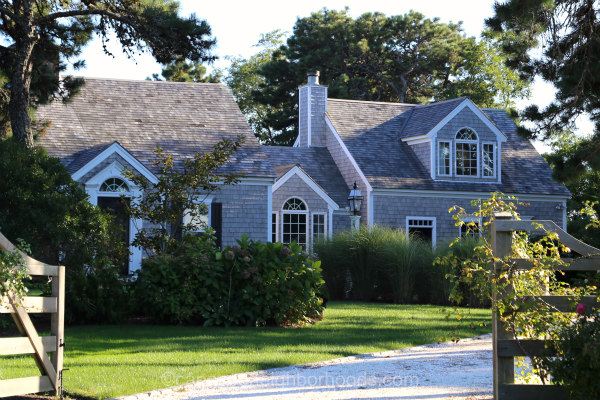 Harbor Coves is a neighborhood of upscale single-family homes located in North Chatham. The community offers panoramic water views of both Crows Pond to the north and Ryder's Cove to the south. Harbor Coves also offers convenient access to Eastward Ho Country Club located directly to the west. Harbor Coves residents have deeded access to a private saltwater beach with mooring options on Crows Pond and boating access to the Atlantic via Pleasant Bay.
Harbor Coves is located in North Chatham off Crows Pond Road, north of Route 28. Many of the homes along the north side of Seapine Road and the south side of Woodlands Way are located in a waterfront setting.
Harbor Coves Homes For Sale
Won't last long. This expanded cape with 3 bedrooms and 2 1/2 baths is sited beautifully on over an acre of land for future expansion. There is an outbuilding on the property that would be a...
North Chatham Neighborhoods