Grey Neck Beach Harwich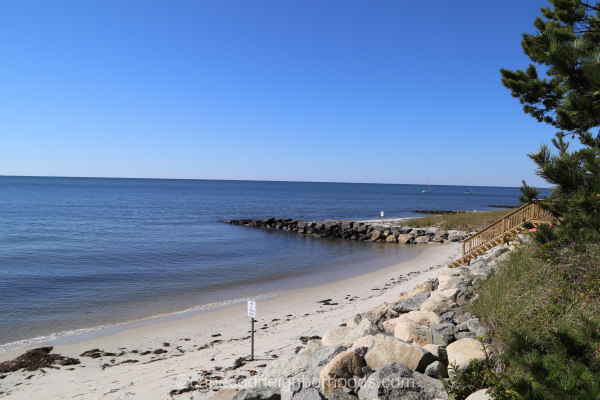 Grey Neck Road Beach is a small, quiet beach overlooking the Nantucket Sound in Harwich, MA. Tucked between two private beaches and with rock jetties on either side, Grey Neck Road Beach doesn't attract a lot of crowds -- even in season. With its gently breaking waves, Grey Neck Road provides a soothing presence for those looking to steal a quiet moment with a backdrop of breathtaking scenery.
In contrast to some of the larger beaches, Grey Neck Beach does not have an attendant and stairs down to the beach make access for the disabled limited. Parking requires either a resident sticker or seasonal fee. Beach cottages and ranch homes are tucked in and around the water, with some properties providing deeded beach rights as well as sweeping water views from varying angles.

Grey Neck Road Beach is located on Grey Neck Road Beach, off Lower County Road in West Harwich.
Grey Neck Beach Homes For Sale
Grey Neck Beach Homes For Sale
December 7, 2023
Explore Harwich Beach Neighborhoods