Great Sands Lakes Harwich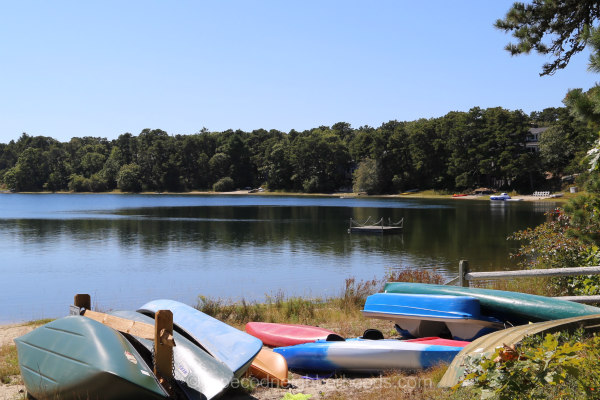 Great Sands Lakes is a collective name for the community of freshwater, kettle ponds in East Harwich that include John Josephs Pond, and Bucks Pond, among a few other smaller bodies of water. The ponds boast a mix of nearly 200 homes dotting their shores ranging from beach cottages and small cabins to more contemporary single family residences with all the major conveniences. The Great Sand Lakes Association is an active neighborhood group formed to protect and maintain the well-being and health of these local assets for recreational use. Popular swimming areas include Clearwater Lane and Pleasant Park Circle on Bucks Pond and Vacation Lane on John Josephs Pond.

The Great Sands Lakes Ponds are bounded by Route 39 to the south, Queen Anne Road to the north and John Joseph Road to the west.
Great Sands Lakes Homes For Sale
Great Sands Lakes Homes For Sale
September 29, 2023
Don't miss this great opportunity! Boasting an excellent rental history, this 3-bedroom, 3-bath home is being sold turnkey! Located in Harwich's Great Sand Lakes neighborhood, this home offers a...