Glendon Road Beach Dennis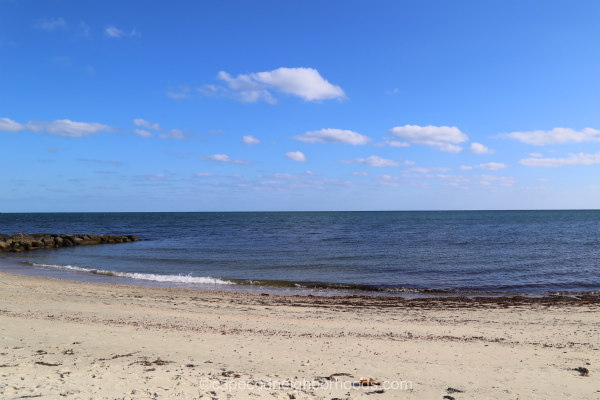 Glendon Beach is one of several Dennis Port beaches that line the southern coast of Dennis on Nantucket Sound. Easy access, adequate parking, and public restrooms make Glendon Beach a favorite for beachgoers who have a few hours to relax, or want to watch a graceful evening sunset. Glendon Beach is located off Old Wharf Road just east of Haigis Beach.
Glendon Road Beach Homes For Sale
Glendon Road Beach Homes For Sale
August 18, 2022
Welcome to your beach house on Cape Cod. This home in Dennis Port is only 5 houses from to Glendon Rd Beach, some days you can hear the waves and always smell the salt air in the breeze. At 3,214 sq...
Breathtaking water views and the beach is right there! Charming condo/cottage where you can sit back, relax read a book and enjoy the ocean breeze. Cottage colony consisting of 7 units in the...
Explore Dennis Beach Neighborhoods