Glendon Road Beach Dennis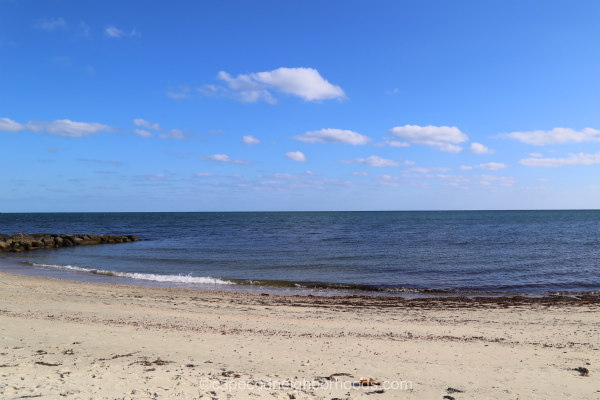 Glendon Beach is one of several Dennis Port beaches that line the southern coast of Dennis on Nantucket Sound. Easy access, adequate parking, and public restrooms make Glendon Beach a favorite for beachgoers who have a few hours to relax, or want to watch a graceful evening sunset. Glendon Beach is located off Old Wharf Road just east of Haigis Beach.
Glendon Road Beach Homes For Sale
Glendon Road Beach Homes For Sale
January 20, 2022
Welcome to Chases Ocean Grove cottage colony #274! Extremely close to beach with deeded rights, restaurants, activities and shopping! This adorable free-standing cottage that's tucked nicely into the...
Explore Dennis Beach Neighborhoods