Eastham New Listings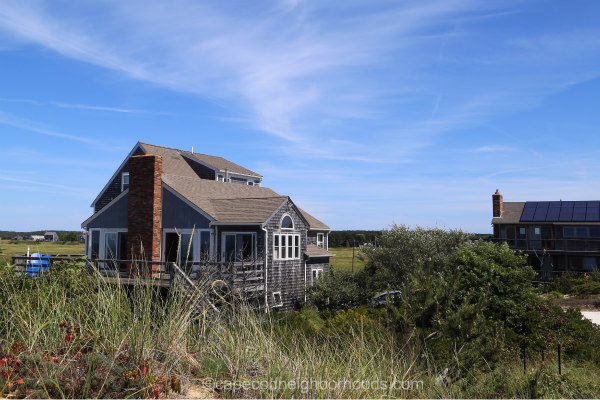 Eastham has an active real estate market with homes being sold and new listings coming on the market on a regular basis. To assist you in keeping up with the changes, this page will only contain homes that have recently been listed for sale.
If you decide to share your Eastham housing search criteria with one of our team members, we would be glad to email new listings that meet your specific criteria directly to your inbox to make it even more convenient for you.
Eastham New Listings For Sale
Eastham New Listings For Sale
May 28, 2023