Eastham New Construction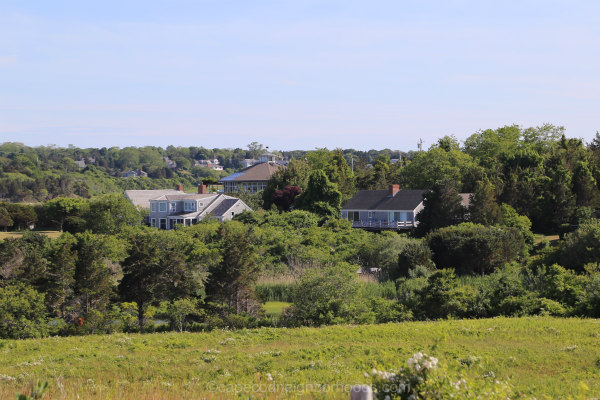 Lots and new construction sites in Eastham are limited in supply, often selling as quickly as they come on the market. Owning a newly built home comes with many benefits including lower maintenance, improved energy efficiency, new appliances, and an open, modern floor plan with lots of light.
While rare, newly built homes can be found throughout Eastham. This page will help you locate the newly constructed house that is right for you.
Eastham New Homes and Condos For Sale
Eastham New Homes and Condos For Sale
December 9, 2023
Explore Cape Cod New Construction