Eastham Antique Homes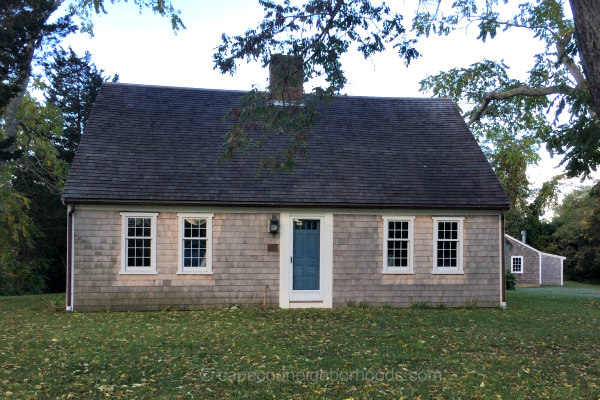 Eastham has a rich history, dating back to the early 1600s. At any given time, the town typically has a handful of pre-1900 antique homes for sale, some dating back as far as the 1700s. While these historic homes can be found throughout the town, most are located close to Route 6 in the town center near First Encounter Beach and the Samoset Road areas. These homes are considered historic treasures of the town. Use this page to help you find your own piece of Eastham history.
Eastham Antique Homes For Sale
Eastham Antique Homes For Sale
March 31, 2023
This 1910 cottage has been enjoyed by the family for over 50 years and has unforgettable views and amazing sunsets over Cape Cod Bay. This 2 bedroom rustic home sits on over 3/4 acre and has several...