Dennis Homes For Sale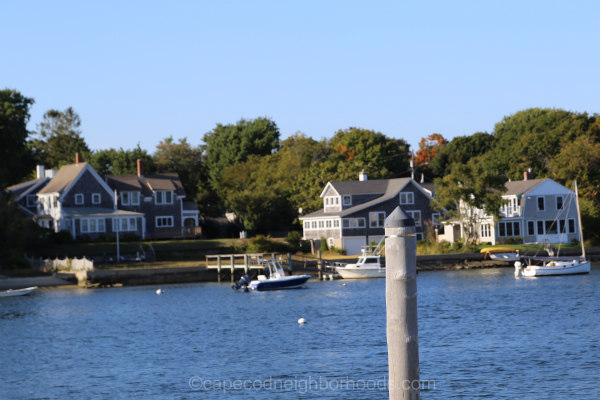 The town of Dennis is one of three Cape Cod towns that comprise the "Mid Cape" -- the other two being Barnstable and Yarmouth. Similar to most Cape Cod towns, Dennis has waterfront on both Cape Cod Bay and the Atlantic Ocean (Nantucket Sound). Dennis is renowned for its many pristine beaches as well as the Bass River.
With its mix of aquatic environments, Dennis offers one of the largest variety of housing options on Cape Cod. From small, seasonal beach cottages, to contemporary Capes, to awe-inspiring waterfront estates, Dennis has a property to meet different lifestyles and budgets.
Dennis Homes For Sale
Dennis Homes For Sale
December 10, 2023