Dennis Antique Homes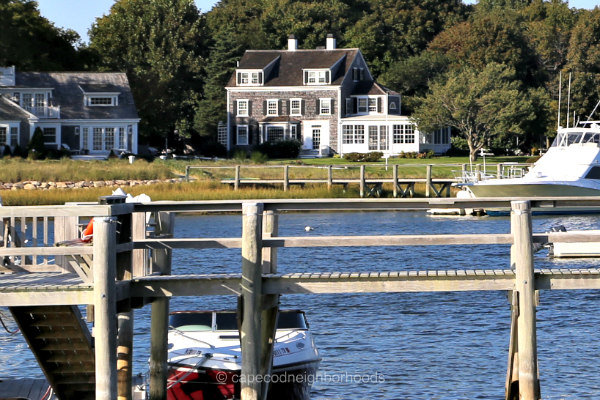 Dennis was first settled in the 1630s, and was originally part of the town of Yarmouth. Dennis separated from Yarmouth and formally incorporated as a town in 1793. Many of the homes that were built in the 1700s and throughout the 1800s still exist today in various locations such as Bridge Street, Whig Street, South Street, and Main Street. Historically relevant homes show up in West Dennis, Dennis Village, and East Dennis. If you are considering an antique home in Dennis, this page will help you locate homes for sale built prior to 1900.
Dennis Antique Homes For Sale
Dennis Antique Homes For Sale
March 27, 2023
This Historic Carriage House Condo is located steps away from beautiful Grand Cove with access to Nantucket Sound and the best beaches in Dennis are just minutes from your front door! Here's your...