Cockle Cove Creek Chatham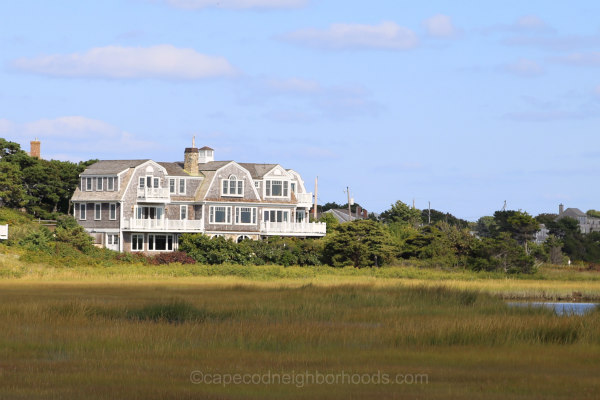 Cockle Cove Creek is located in South Chatham and runs from north of Main Street to Cockle Cove Beach on Nantucket Sound. It runs parallel to Cockle Cove Road on the west side of the street. The creek is surrounded by protected marshes and homes in close proximity have views of natural Cape beauty.
Cockle Cove Creek Homes For Sale
Cockle Cove Creek Homes For Sale
August 18, 2022
Cockle Cove Ridge is a peaceful, beautifully manicured complex of 20 units. There are 5 units in each building which makes your unit quiet and private. It is tucked away ,high on a hill ,surrounded...