Brewster Homes For Sale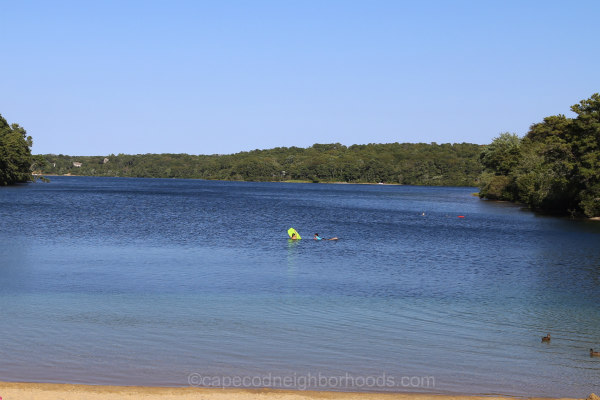 The Town of Brewster is one of four Cape Cod towns, including Harwich, Chatham and Orleans that make up the "Lower Cape." Unlike other Cape Cod communities, Brewster's shoreline is on the Cape Cod Bay side of the peninsula, carving out beaches distinguished by warmer waters and less active surf. In addition to its historic roots, Brewster also offers miles of conservation lands, including the hiking and biking trails that wind through Nickerson Park.
There are many traditional beach houses built before 1960 that are a short walk to the water. There are also newer developments that either sit directly on the water or offer a water view and beach access just a short walk away.
Brewster Homes For Sale
Brewster Homes For Sale
December 4, 2023