World Atlas Names Cape Cod Towns to 12 Best Retirement Towns List
Posted by Mark Washburn on Wednesday, August 23, 2023 at 2:56:12 PM
By Mark Washburn / August 23, 2023
Comment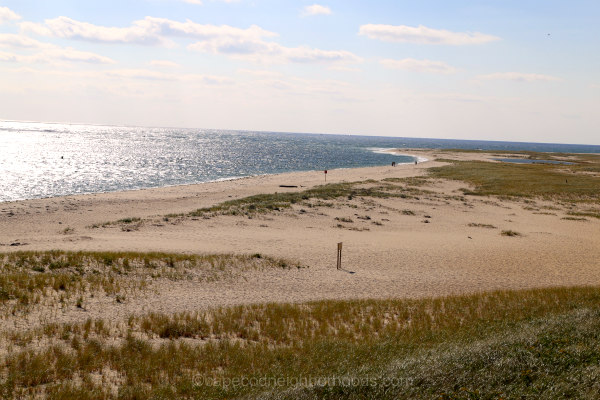 If you're thinking about retiring in the near future or even just looking ahead to the distant future, you may want to keep Cape Cod at the top of your list. Several Cape towns were just named to the list of the best retirement towns, which is probably not surprising when you consider some of Cape Cod's charming towns and natural beauty.
World Atlas recently ranked what it considers the "12 Best Towns to Retire in Massachusetts", and Cape Cod certainly has a showing. The Town of Chatham is mentioned as a place where you can "enjoy retired life to the fullest".
In particular, the website points out the calm waves of Harding Beach and Ridgevale Beach, plus the appeal of taking a stroll along Main Street for shopping and dining. While homes in Chatham do come at a higher price point, World Atlas does point out the town is scenic, clean, and boasts a low crime rate. It probably doesn't hurt either hat nearly half of residents in Chatham are older than age 65.
Not to be outdone, World Atlas also put Dennis on its list. About one-third of residents in Dennis are older than 65. The website points out its retirees can commonly be seen out on the white sand and enjoying the calm waters of Mayflower Beach. Dennis is also home to some museums and art galleries.
Yet another Cape Cod location, Yarmouth, also makes the list. The coastal town has a larger population, plus plenty of history. Settled nearly 400 years ago, Yarmouth is home to a popular pirate museum, plus it offers several retirement communities.
In another ranking, World Atlas ranks what it considers "The Best Small Towns to Retire in Massachusetts". Several Cape Cod locations again made this list, including specifically West Yarmouth, Chatham, North Falmouth, West Dennis, Brewster, and Yarmouth.
Search Cape Cod by Region