Woof Decks and More -- Pet Amenities
Posted by Mark Washburn on Monday, February 22, 2021 at 3:59 PM
By Mark Washburn / February 22, 2021
Comment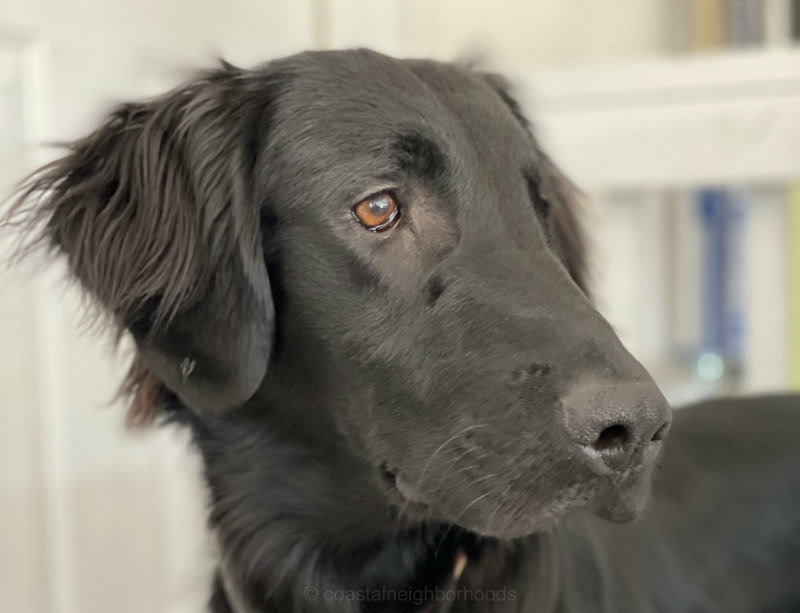 From "woof decks" to doggy daycares, pet-friendly amenities at some of Boston's newest residential buildings are on the rise. In fact, some of the amenities afforded Boston's four-legged residents rival those offered to their owners.
While some residential buildings do have restrictions, it's not uncommon to find luxury buildings in Boston with a pet-friendly atmosphere. Some of the city's most pampered pets are treated to grooming services and even pet spas right on the property.
Pets are allowed in such locations as downtown's Millennium Place and in Seaport's 22 Liberty. In addition, some residences of Pierce Boston allow pets, while so do the apartments of Ink Block in the South End.
Lots of different pets are allowed at The Arlington, where's there's even a pet spa. You'll also find a pet spa at Avalon North Station.
Hub50House sits in the North End and goes way beyond the ordinary. One of its coolest features is a turf covered "Woof Deck" with an obstacle run. It's partially heated during the winter months, plus the property also features a pet washing area.
Lovejoy Wharf sits along the Waterfront and serves up plenty of amenities just for pets. The property includes washing and grooming facilities and concierge service, making it easy to schedule everything from pet walking and training sessions to appointments with licensed groomers.
Located in the South End, The Quinn markets itself as having the first "Dog City" outside of New York. Membership includes vet appointments, an indoor play space and a doggy daycare.
There's something for pets at Echelon Seaport, too. This condo complex offers up an outdoor dog run for its four-legged residents. There's also a play area and a pet spa on the property.