Wollaston- Close to Boston and the Beach
Posted by Mark Washburn on Wednesday, January 15, 2020 at 4:32 PM
By Mark Washburn / January 15, 2020
Comment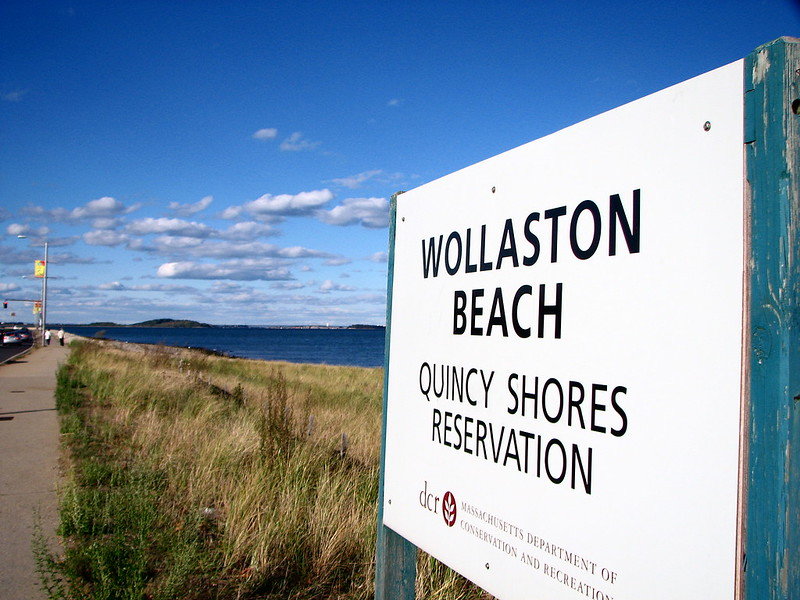 Photo: Jude
Close to both Boston and the beach, Wollaston offers a taste of both worlds for its residents. Just a short commute from the city and a short walk from the sand, the Wollaston neighborhood in Quincy remains just as popular today as it was generations ago.
The waterfront is an especially busy location for clam shacks during the warmer weather seasons of the year. Known by some as "Wolly Beach", Wollaston Beach is the place to go in season for fresh seafood.
It's also a popular place for walkers. Afterall, it's easy to walk to Wollaston Beach directly from some of the homes that sit along Quincy Shore Drive.
At more than 1.5-miles long, it's also the largest Boston Harbor Beach with its own bathhouse and parking areas. While the beach has faced some problems with pollution in the past, area leaders and some residential groups are focused on improving and cleaning up the beach for generations to come.
First developed in the late 19th century as a suburban Boston neighborhood, Wollaston has long attracted new residents, lured in by its location, its convenience and its offerings. Some of the old factories of the past have since been replaced by condos, and there's certainly something to be said about its Boston skyline views.
Just a short distance from the jobs and entertainment possibilities of Boston, Wollaston also has parks and a family-friendly setting. In fact, the Wollaston of today is filled with a blend of age groups, from seniors to young families.
This diverse community attracts new residents from all across the world, including a large number of immigrants from some east Asian countries. This has also helped to diversify the neighborhood's offerings, bringing in more unique places to shop and experience in the Wollaston neighborhood, just outside of Boston.