Winter Birding on Cape Cod
Posted by Mark Washburn on Monday, March 2, 2020 at 1:38 PM
By Mark Washburn / March 2, 2020
Comment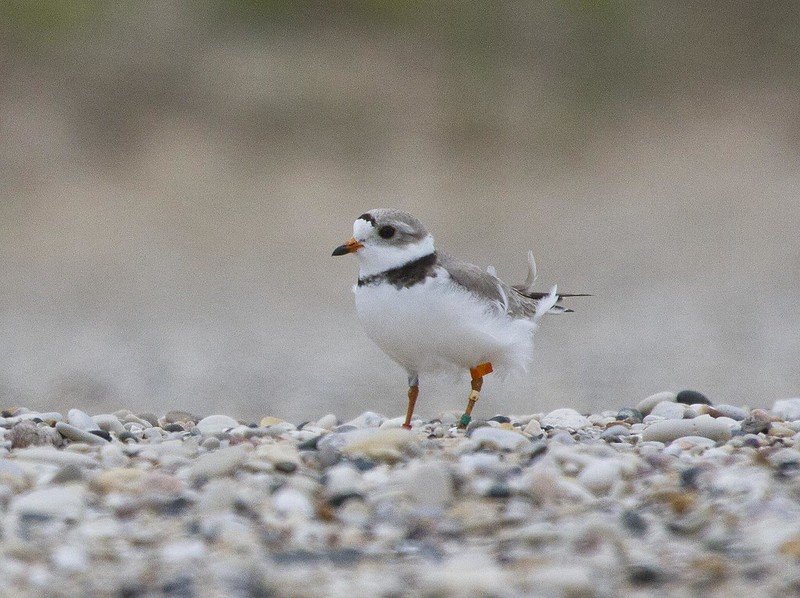 Photo: kathy1006
Birding on Cape Cod does not have to be left to the busy tourist season. Void of the big crowds, winter can be a great time to do just that.
There's very little traffic during the winter months. While you won't find yourself fighting the crowds, you will likely spot some birdlife you may not necessarily see in other places.
Provincetown, in particular, has several good birding locations during the winter months. If you have the time, consider heading to Herring Cove, Beech Forest or Race Point.
If time is a consideration, try one of the easier spots to get to like Provincetown Harbor. You can drive onto MacMillan Wharf and even stay in your car if you want. It's a good place to spot gulls, seabirds, loons and ducks.
Some birds, like the Black Guillemot have different plumage in the winter than they do in the summer. Others, like male long-tailed ducks, also take on a different look during the cold of winter.
If you find a warmer day this winter, you may also want to consider a walk on the beach at Monomoy National Wildlife Refuge in Chatham. Over in Wellfleet, the Wellfleet Bay Wildlife Sanctuary is a good stop to encounter a variety of habitats. It can be a productive place for birding no matter the season.
Wellfleet Harbor also offers some pretty good birding starting in late October and running through early January. You'll likely spot loons, eiders, gulls and more during this part of the year. You may also find shorebirds, gulls and herons feeding where the Herring River flows under Chequessett Neck Road Dike.
Another place to check out in the winter is Duck Harbor, at the end of Griffin Island Road. You'll likely spot goldeneyes, scoters, eiders and more in this spot. In Truro, the Cape Cod Bay shoreline is a good spot to do some birding in the winter.