Why You Should Relocate to Plymouth, MA
Posted by Mark Washburn on Wednesday, June 7, 2023 at 12:13:43 PM
By Mark Washburn / June 7, 2023
Comment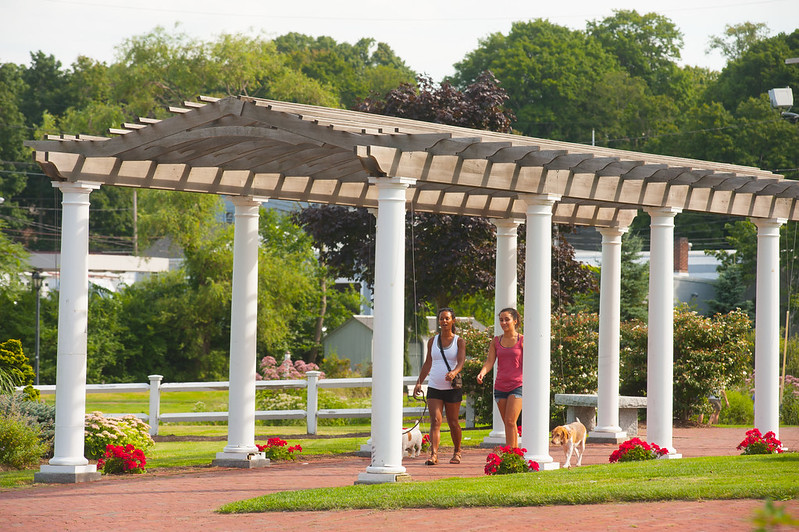 Photo: Massachusetts Office of Travel & Tourism
If you're thinking about a new place to call home, you may want to consider Plymouth. While many people know Plymouth for its historic connections, there's plenty more to this popular destination today apart from tourism.

Sure, Plymouth is the place we equate with Plymouth Rock and the Mayflower. After all, you cannot escape the fact that Plymouth once served as the first permanent English settlement in what we now call the United States.

But apart from its history, prospective new residents are in for a number of additional advantages. To begin with, Plymouth is where you'll find some of the area's most picturesque beaches.

This is where Plymouth Beach, White Horse Beach, and Long Beach are all located. No matter whether you enjoy spending your time surfing, swimming, or just relaxing down by the water, it's likely you'll find the perfect beach in Plymouth.

The town is also a great place to find a bite to eat with everything from cafés and restaurants to markets available in Plymouth. You'll find things like farm-to-table selections in Plymouth, plus you'll also likely find fresh seafood available.

Whether fine dining or more casual options, there are plenty of great places when it comes to eating out in Plymouth. When you choose to live in Plymouth, you also gain access to some top-rated public schools and private schools, as well. The area is home to Plymouth Public Library, too.

When you choose to look for real estate here, you're treated to everything from condos to townhomes to luxury waterfront homes. You also gain access to a great deal of open space, including area trails for biking, walking, and running, as well as neighborhood parks and space to go kayaking or canoeing.
For golf enthusiasts, there's the opportunity to play on to public championship courses at The Pinehills. As well, living in Plymouth offers a front row seat to festivals, parades, and more.