Why Jamaica Plain is Boston's Hidden Culinary Gem
Posted by Mark Washburn on Wednesday, June 10, 2020 at 4:39 PM
By Mark Washburn / June 10, 2020
Comment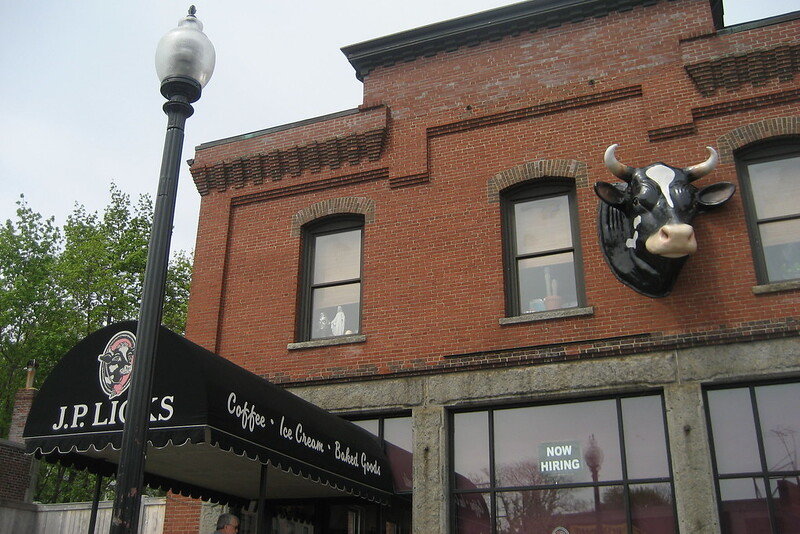 Photo: Wally Gobetz
As it continues to gain new restaurants and craft breweries, Jamaica Plain is quickly evolving into Boston's hidden culinary gem. From fine dining establishments to trendy hotspots, a place to grab a quick bite on the go or a spot to pick up a meal for the family, you'll find it all in Jamaica Plain.
This thriving neighborhood is full of delectable options, from Dominican-inspired food to Ethiopian creations. Whether you're craving a traditional Irish pub, some Scottish food or something with a little Cuban flair, it's likely an option in Jamaica Plain.
Other possibilities include indulging in tapas and live entertainment at a combined restaurant, book and music store, or picking up some street tacos to go. If you're in need of a spot for a special night out, you can always try the four-course tasting menu by candlelight at Ten Tables.
For a more causal option, you may want to opt for the popular Tuesday edition of fried chicken at Vee Vee. If you're in the mood for a made-to-order sandwich or salad, Ula Café has you covered.
Yet another option is the uniquely named City Feed and Supply, which touts itself as a neighborhood grocery, deli and café. Of course, you'll want to save some room in your culinary journey to experience the Vietnamese and Thai-flavored dishes at Noodle Barn, or perhaps with the fresh sushi at JP Seafood Café.
Beyond the restaurants of Jamaica Plain, diversity is evident across the community. After all, this large Boston neighborhood is filled with a richly creative and artistic mix of residents.
That's likely why instead of more traditional chain stores, the eclectic neighborhood is packed with indie shops and interesting boutiques. The neighborhood is additionally home to the nation's oldest community theater and a diverse selection of options in housing.