Who Really Lives on Strong Island in Chatham?
Posted by Mark Washburn on Tuesday, June 29, 2021 at 9:50 AM
By Mark Washburn / June 29, 2021
Comment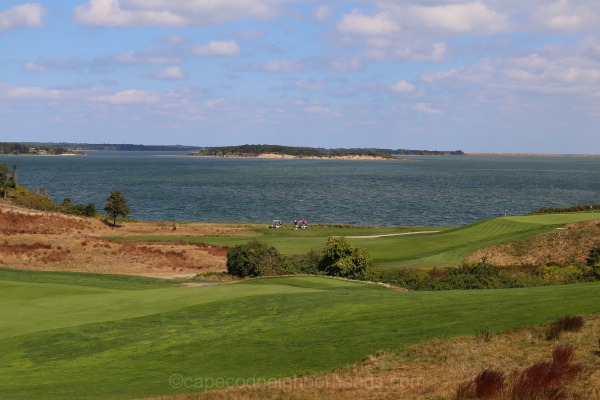 Sitting about 900 feet off Eastward Point, Strong Island is hard to miss. Despite this, the large island just happens to be one of the most exclusive neighborhoods in Chatham.
That's because the island only has one home. So, who lives on Chatham's Strong Island? The answer stretches back almost an entire century.
Prior to the mid 1930s, there weren't any full-time island residents. That's until a banker purchased the island for his family and built a summer home.
For years, it's said the family traveled to the island for the summer season. By the early 1950s, though, the banker was ready to put the island on the market once again.
Another family took over, once again using it as a summer destination. Flash forward several years, and the new owner came up with a grand plan to develop the island.
The plan angered some nearby residents, however, so the family ended up donating dozens of acres of marshland to the town and selling the rest to the Chatham Conservation Foundation.
As part of the deal, the island's former owner was allowed exclusive access to the home, three-acres of surrounding land and some other buildings until the year 2073. That's when the Conservation Foundation would be allowed to take over the remainder of the island and open it to the public.
The coming years brought more problems and disputes. Eventually, a construction contractor moved his family to the island's home, reportedly as payment for repairing some underwater power and telephone cables.
In more recent years, he expanded and reconstructed the original home, creating a two-story, nine-bedroom property. He and his family still summer at the home, but don't actually own any of the island's land.
The majority of the Chatham Port island remains public to this day, with beaches, marsh creeks and trails to explore. You can only reach Strong Island by boat.