Where to Walk in Chatham
Posted by Mark Washburn on Friday, January 24, 2020 at 3:43 PM
By Mark Washburn / January 24, 2020
Comment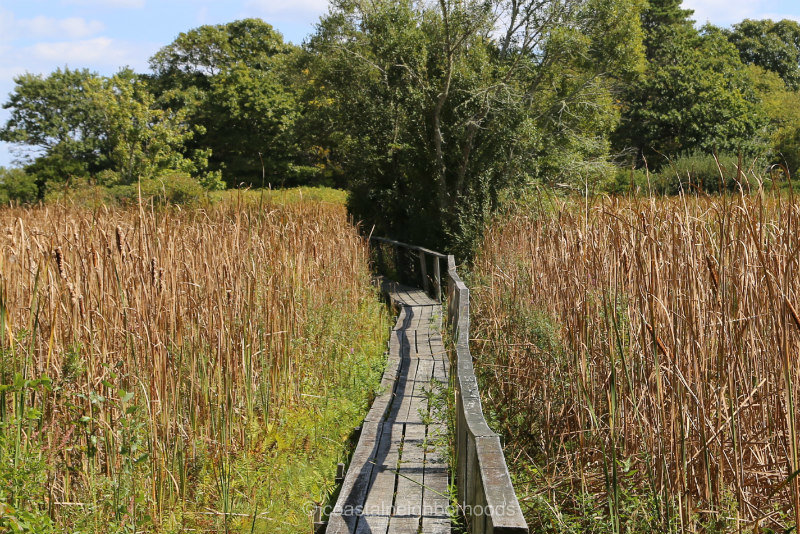 When you think of Cape Cod you likely envision opportunities to get out on the water or visit one of the Cape's beaches. But there's plenty to see and experience just by strolling along one of the region's many walking and hiking trails.
In fact, if you're looking for a place to explore on Cape Cod that's a little off the beaten trail, you'll find a number of different options to choose from. The Chatham area, in particular, is a great place to simply walk around and enjoy the natural beauty of the region.
The Monomoy National Wildlife Refuge has a good ocean-side trail to follow, plus there's also a visitor center to experience at the site. While the visitor center operates with some seasonal hours, you're likely to spot wildlife at the refuge all year-round.
Be sure and bring some binoculars for spotting whales, dolphins and seals out in the water. Low tide may also make it possible to see horseshoe crabs. Monomoy and Chatham beaches often welcome the nesting sites of piping plovers, as well.
The Monomoy wildlife refuge is extremely large, with plenty of marshes, ponds, and even varied habitats to see and experience. While its primary purpose is to help protect birds and wildlife, the location also serves as a unique place for the public to visit. The Monomoy Nature Trail is a more than one-mile loop and it's said to be a good spot for walking and hiking.
Another trail to check out is Harding's Beach Trail. The sandy trail loops around, offering up some great views of the ocean before leading to the lighthouse. You can park at the Chatham Light parking lot on Shore Road to go for a short walk. Be advised, though, if you go for a walk at South Beach during high tide certain portions will be submerged. Another option is to go for a walk along the sound end of the Morris Island causeway.