What You Need to Know About Living in Duxbury
Posted by Mark Washburn on Tuesday, March 7, 2023 at 11:19:50 AM
By Mark Washburn / March 7, 2023
Comment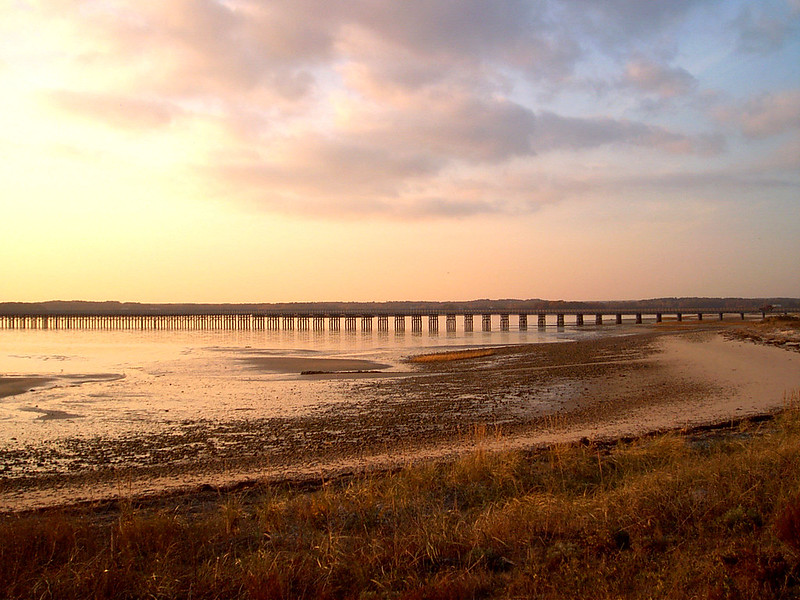 Photo: Massachusetts Office of Travel & Tourism
From its beaches to its homes, to its history, there's plenty to like about living in Duxbury. This primarily residential community sits about 35 miles south of Boston but has its own unique story to tell.
Situated on the South Shore, the colonists first arrived in Duxbury in the mid 1600s and took up farming. As one of the first towns settled by the Pilgrims after Plymouth, it wasn't long before the population grew, and the town was incorporated.
Shipbuilding took off in the early 1800s, and Duxbury grew into a large shipbuilding center. Around this time, many large homes went up along the bay, some of which have since been preserved and now serve as local museums.
New home construction was followed by a bank and the nation's first department store. When shipbuilding moved up to Boston, fishing and farming once again became staples of the community.
By the late 1800s, the railroad extended to Duxbury, and hotels, inns, and rooming houses went up to accommodate summer visitors. While there aren't a lot of places that cater to overnight tourists today, the picturesque town does appeals to those who want to be close to the city, but still relish the seclusion of a small-town setting.
Located less than an hour by car from Boston, Duxbury attracts people to the area with its location and its fresh seafood. You can often walk to the places you want to go, whether that means picking up a fresh New England lobster roll or some fried clams.
When the tide is low enough, it's fun to go clam digging, then grill them up right on the beach. If you want to get out on the water, Duxbury Bay Maritime School offers workshops in paddleboarding, sailing, and kayaking, but only those with a residential sticker can park close to the beach.
Duxbury Beach is just 50 yards wide at some points, as the barrier beach separates the bay from the Atlantic Ocean. The town also boasts a number of independent shops, plus it hosts some annual events and festivities.