Wellfleet is an Artsy Kind of Place
Posted by Mark Washburn on Wednesday, November 15, 2017 at 10:47 AM
By Mark Washburn / November 15, 2017
Comment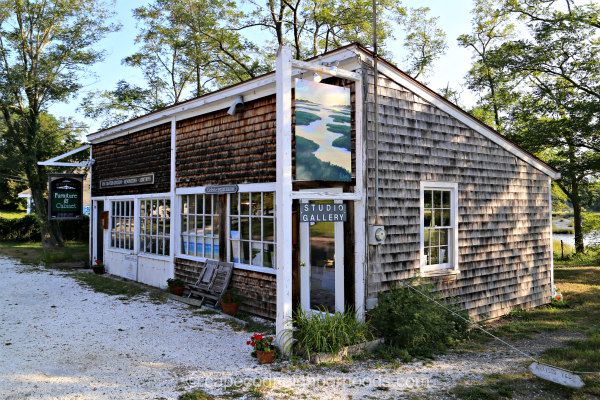 Widely regarded for its historic attributes and seaside location, Wellfleet is also well known as an artsy kind of place. This charming town is tucked away between the ocean and the bay, with a longstanding heritage tied to fishing and aquaculture.
As the natural setting includes everything from protected freshwater ponds and dunes to marshes and moors, outdoor recreation is key in this community, from accessing the Cape Cod Rail Trail to simply taking in the natural beauty of the Cape Cod National Seashore. Promoters of Wellfleet arts and culture also hope to further recognize the importance of the area's cultural and artistic attributes, however, by helping to celebrate the arts often gained from the area's unique environment.
The seaside town is home to a number of galleries, such as The Frying Pan Gallery and Left Bank Gallery, both on Commercial Street. You'll find creations within the sites including glass and jewelry, pottery and home designs. As well, you'll also uncover more unique collections, including works that pay tribute to more contemporary artwork, including those inspired by local waterways.
There's also the option of visiting the Blue Heron Gallery, open seasonally for more than three decades. The gallery offers up contemporary artwork in a more casual setting. The three galleries, of course, make up just a small number of the overall art galleries of Wellfleet.
In recently designating the Wellfleet harbor and town center as a Cultural District, the goal is to further recognize and link up many of these galleries, area restaurants, theaters, stores, markets and more into a walk-able loop. The hope is that generations to come will get to experience the rich artistic offerings of Wellfleet, with its diverse collection of literary, performing and visual arts, as well as its distinct history residing along the Outer Cape.