Wellfleet Harbor is a Living Working Legacy
Posted by Mark Washburn on Tuesday, August 23, 2016 at 11:06 AM
By Mark Washburn / August 23, 2016
Comment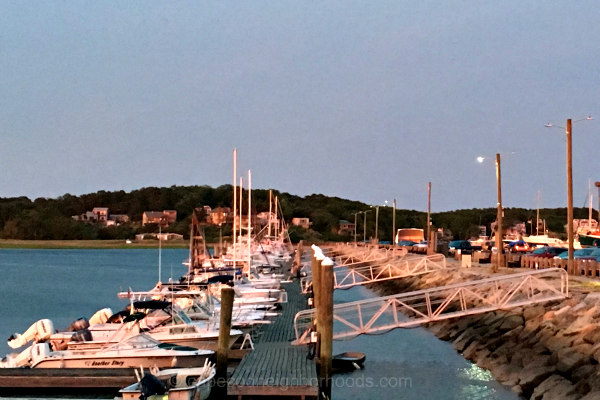 With nearby barrier beaches, fresh and saltwater ponds, bays, rivers and tidal flats, Wellfleet Harbor is a true living and working legacy. This enriched area overflows with natural resources, a staple in the community for hundreds of years. One of Wellfleet's most valuable resources, the harbor is home to commercial draggers and hundreds of oystermen. An active destination for both fishing boats and recreational boats, Wellfleet Harbor also boasts significant marsh systems important to the environment.

A longstanding industry in the Wellfleet area for years, oystering is popular around Wellfleet Harbor, as is the industry of shell fisherman who frequent the harbor during low tide. Found between Indian Neck and Great Island, the area also draws in sport fishing and fly-fishing charters that sail from Wellfleet Harbor on a daily basis. However, low water is often a problem for most boats in navigating the harbor.

Recently Wellfleet town officials pledged their support to help maintain the location for generations to come with a much debated multi-million dollar dredge project. While some are concerned about the impact of a dredging project on the harbor, others maintain it is necessary for boaters to be able to navigate the shallow waters. The last time a partial dredge was competed was more than a decade ago.

Not only do proponents say this limits the economic value of the harbor but may also be keeping visitors away from nearby restaurants. Right now some say it isn't even possible to navigate the harbor for about eight hours a day. The proposal is to dig up more than 300,000 cubic yards of mud, then haul it out to a site in Cape Cod Bay.

As a dredging plan is debated, fishermen and boaters continue to frequent the area, a harbor invested in by the people of Wellfleet to continue a long legacy that dates back generations, while providing for the future of the town.