Top Neighborhoods North of Boston
Posted by Mark Washburn on Saturday, October 2, 2021 at 6:54 PM
By Mark Washburn / October 2, 2021
Comment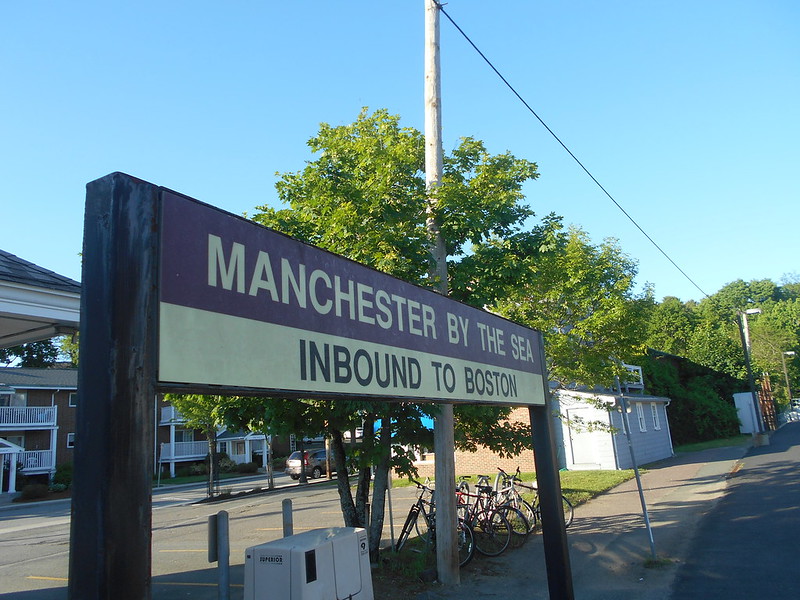 Photo: Adam Moss
The Boston area is a great place to live, and if you're searching for a place north of Boston, you certainly can't go wrong.
Downtown Newburyport
Downtown Newburyport is a favorite spot for dining and shopping. You'll also find an artistic side to Newburyport, with the Firehouse Center for the Arts, local performance groups, and more.
Gloucester
A popular spot for tourists, the seaside town of Gloucester is the kind of place small businesses thrive. Only about an hour away from Boston, Gloucester is filled with historic homes and an ideal setting.
The tiny neighborhood of Annisquam in Gloucester only has one restaurant and one store. The narrow streets and village-like setting, however, give it a truly unique vibe.
Downtown Essex
For some of the best value in the North Shore, head to Essex. Apart from those right along the Essex River, many Essex homes are priced in the $300,000s. The downtown part of Essex is filled with shops and restaurants. The town also hosts the annual ClamFest, which brings in arts and crafts, food vendors and live entertainment.
Danvers- Choate Farm
Situated on the Danvers River, the Town of Danvers is a relatively short distance from Boston. The neighborhood of Choate Farm sits close to the Danvers River Trail. It's a great spot to go for a walk and enjoy the region's natural beauty and wildlife. The friendly neighborhood is also known for its social events, including outings and block parties.
Manchester-by-the-Sea
Manchester-by-the-Sea offers beautiful beaches, high-ranking schools and lovely homes for affluent buyers. It's no wonder that many families flock to the area in search of a new place to call home.
Ipswich- East End
Ipswich boasts more homes built during the Colonial period than any other town in the nation. Many of them can be found in the town's East End. The neighborhood sits alongside the Ipswich River.