Things You May Not Know About Sandwich
Posted by Mark Washburn on Monday, October 17, 2022 at 12:36 PM
By Mark Washburn / October 17, 2022
Comment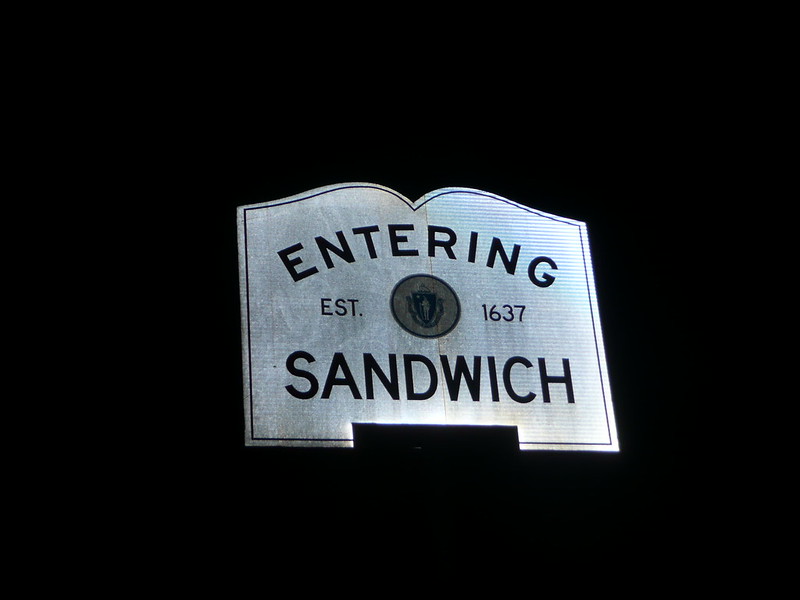 Photo: Lauren Siegert
You may have heard about the Town of Sandwich, but there are plenty of things you may not know about the historic town. To begin with, Sandwich is the oldest town on Cape Cod, named after a seaport in England.
Found on the Upper Cape, Sandwich is full of historic sites, lovely old homes, shops, restaurants, B&Bs and more. The Hoxie House is considered one of the oldest homes on the Cape.
Dating back to the 1600s, the saltbox home has been restored to resemble what life was like during the Colonial times, and visitors can see the house during certain months of the year. There are plenty of other well-preserved homes still standing in Sandwich, as well.
It's also still home to the old Sandwich Glass Museum, which is responsible for a large part of the town's history. Here, you can view thousands of pieces of glass created in the 1800s. Visitors are also able to watch glass making presentations.
The history extends to some of the town's delightful antique shops, too. Visitors often make a stop at the Sandwich Antiques Center, plus the town has a thriving artistic community, with studios and shops in town, as well.
Another location to check out in Sandwich is Heritage Museums & Gardens. The site consists of more than 100-acres of gardens and three museums. While the majority of the town's economic boost once came from fishing, trading, and agriculture, today it's mostly tourists that support the town.
There's one souvenir in Sandwich that's completely free. While visiting the center of the village, make time to fill up your water bottle from the artesian well. It's said to be some of the clearest, coldest, and best-tasting water around.
You may also want to take a little time to stroll along the Sandwich Boardwalk. It leads over low dunes and a creek, eventually presenting some great views of Cape Cod Bay.
Search Sandwich Neighborhoods