The Varying Personalities of Cape Cod
Posted by Mark Washburn on Monday, August 29, 2022 at 11:43 AM
By Mark Washburn / August 29, 2022
Comment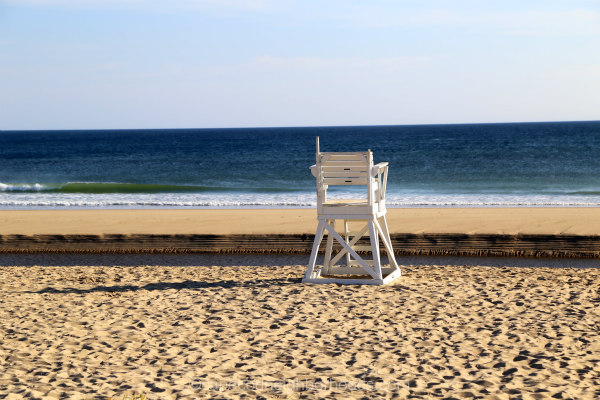 From the Upper Cape to the Mid-Cape and the Lower Cape, there are definitely varying personalities when it comes to the towns and villages of Cape Cod. In total, the Cape is made up of 15 towns, and multiple villages.
Somewhat shaped like a hook, Cape Cod is surrounded by the Atlantic Ocean to the east, Buzzards Bay to the West, Cape Cod Bay to the north, and Nantucket and Vineyard sounds to the south. Locals and visitors can choose from the beaches along the Bay, or the chillier water on the ocean side.
While swimming, fishing, boating, and surfing are all popular forms of outdoor recreation in the region, Cape Cod is also known for some of its freshwater kettle ponds, which provide an alternate location for kayaking, swimming or paddleboarding. As for some of the individual towns, they all offer their own unique charm, as well.
From historic Sandwich to rural Truro, affluent Osterville to postcard-worthy Falmouth, there's plenty to see, do and explore on the Cape. Colorful Provincetown is known as a summertime hotspot with an accepting vibe, while Wellfleet tends to gain attention for its many galleries and artistry.
Accessible via a ferry, some of the down-island towns of Martha's Vineyard are popular with tourists, while some of the up-island towns are more peaceful. While younger visitors are oftentimes drawn to certain places on the Cape, others are drawn to locations full of history and tradition.
Dennis is filled with stately old sea captain's homes, while Bourne enjoys a mix of cozy cottages and sprawling waterfront homes. Whether visiting the upscale specialty shops of Chatham or making a stop in family-friendly Yarmouth, you'll find no shortage of things to do on the Cape.
Despite all the differences, Cape Cod remains a favorite of frequent visitors and new visitors alike, as its many beaches and hundreds of miles of shoreline make it one of the region's most popular destinations for families, couples, singles, and friends.