The Rise of Eastie
Posted by Mark Washburn on Friday, April 8, 2022 at 1:59 PM
By Mark Washburn / April 8, 2022
Comment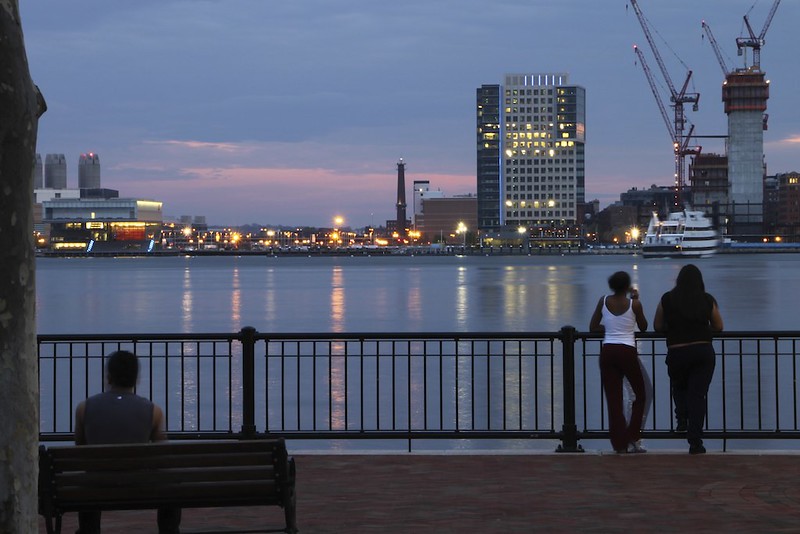 Photo: mgstanton
With waterfront views and the advantage of living just a short commute away from Downtown Boston, the rise of Eastie is something that's really taken off over the past few years. With so much new development in East Boston, it's only increased demand for those contemplating making a move to the area.
For years, Eastie has been relatively affordable by Boston standards, and has mostly attracted immigrants. That's certainly not been the case lately, as the Eastie of today seems to be bringing in more and more newcomers, many of them with money to spend.
Some of that new development hasn't come easy. There are some longtime residents who've been quite vocal in opposing both large and small new development in this part of Boston.
Many times, the desire to bring in something new means tearing down old homes and proprieties in Eastie and replacing them with modern, multi-unit condo buildings. At times, that's irked nearby neighbors who've seen their water and downtown views blocked off by new condo buildings and luxury apartment buildings in Eastie.
Some of these residents have also raised concerns about more parking and more traffic coming to East Boston. There's also the larger concern of higher price points driving locals out of the area completely.
It's clear this hot real estate market is no longer as affordable as it once was, but developers are also in competition which each other to sell off new condos. That means adding in a number of attractive upgrades to bring in new buyers, including things like roof decks and high-end cabinetry and countertops.
Some of the new condos in Eastie now break the $1 million mark, but there are also condos that sell below that, as developers fight to attract the attention of young professionals and even some first-time buyers with new development in Eastie.