The Orleans French Connection
Posted by Mark Washburn on Friday, October 28, 2016 at 4:59 PM
By Mark Washburn / October 28, 2016
Comment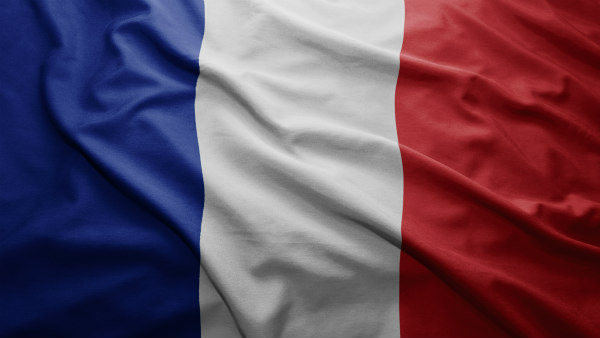 While it may be thousands of miles from Cape Cod to France, Orleans celebrates a noted connection to the European country, from its name to its annual celebrations. While the town was named by area resident Isaac Snow he gained his inspiration from a French duke named Louis Philippe Joseph d'Orleans, respected for being a "friend of the common man", breaking with tradition as the rest of the Cape used English locations when naming the remaining towns in the area.

It's hardly the only connection between Orleans and France, though, as the town also gained acclaim for being the site of the end of the telegraph cable between France and the United Station, with the station on the American end later becoming known as the French Cable Museum. Originally constructed in the late 1800s, the cable stretched for 3,200 miles underneath the Atlantic Ocean, remaining open for decades before finally closing for good in the late 1950s.

These days the museum annually hosts Bastille Day each July, giving the opportunity for guests to enjoy live music, an outdoor market and tours of the museum located at Route 28 and Cove Road in Orleans. As well, the museum has also played host to such acclaimed French artists as Olivier Suire Verley, best known for his landscapes and paintings of people working and playing along the shore and the sea. His work in the United States is represented solely by the Addison Art Gallery, also of Orleans.

Whether it be the name of the town itself, a museum tracing the history of telegraphs between the US and its French counterpart or esteemed artwork with French origins, there's no doubt that the Town of Orleans enjoys a rich French connection, enveloping the area's history and future as one of the most exceptional locations to live and visit in the Cape Cod region.