The Name Game - Where Did These Cape Communities Get Their Names?
Posted by Mark Washburn on Wednesday, January 27, 2021 at 4:13 PM
By Mark Washburn / January 27, 2021
Comment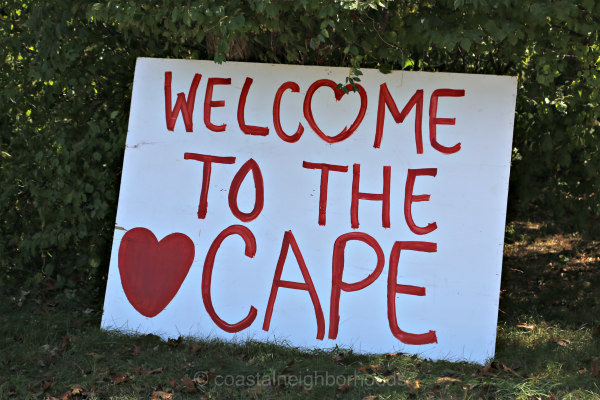 Some of its communities date back hundreds of years, but did you ever wonder where Cape Cod communities got their names? It turns out the names are as unique as the history of the region. While some of the town names can be traced back to English origins, there are also some tied to prominent individuals.
First settled in the 1600s, the Town of Sandwich is the oldest on Cape Cod. It's said the town gets its name from the port town of Sandwich in England.
When it comes to the Mid Cape, the Town of Barnstable can also be tied to England. It's similar in name to a place in Devon, England. As the Cape's second oldest town, it is also the largest in terms of population.
The Town of Chatham also gets its name from England, although it was originally called Monomoit by Native Americans that lived in the area. Not to be outdone, Harwich can also tie its name to a town in England.
Another town, on the other hand, may have received its name in a snub to England. The Town of Orleans was once part of Eastham.
To thank France for its help during the American Revolution, the town was later named Orleans after Louis Philippe II, the Duke of Orleans. The Duke, however, probably never even came to North America, much less Orleans.
Dennis takes its name from a former minister. The town is named after Reverend Josiah Dennis, although it was once considered part of Yarmouth and was also referred to for a time as East Precinct.
Brewster also takes its name from a religious leader. Elder William Brewster is thought to have been the spiritual leader of the Pilgrims in the new country.
Provincetown may be its name today, but the town has had quite a few name changes over the years. The Massachusetts General Court eventually gave it the name Provincetown in the 1700s.