The History of the Cape Cod Rail Trail
Posted by Mark Washburn on Monday, June 15, 2020 at 8:54 AM
By Mark Washburn / June 15, 2020
Comment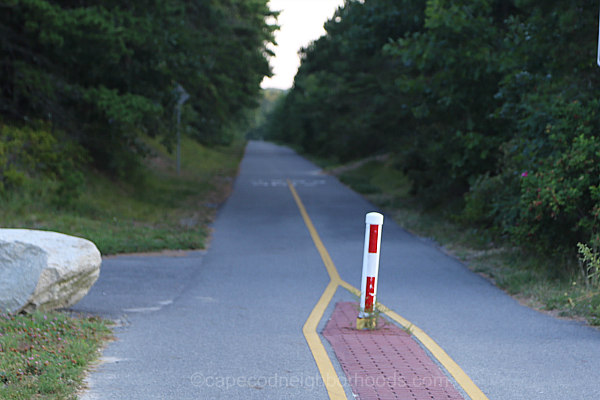 If you're looking for a great way to experience the best scenery on the Cape, one way to do it is to hop on the Cape Cod Rail Trail. Running from Yarmouth to Wellfleet, the trail follows an old railroad right-of-way.
At 25.5 miles long, the paved trail is relatively flat, well-marked, and is said to be a great experience for those of all ages and experience. Bicyclists, walkers, runners and even horseback riders can use the trail.
To understand the history of the Cape Cod Rail Trail, though, you need to step back in time. During the 1800s it was extremely difficult to reach Cape Cod. That began to change when railroad tracks connected up Boston to Provincetown, leading visitors from places like Boston, New York and Connecticut to the Cape.
Eventually, though, bridges went up, people began driving to the Cape, and train travel was no longer a necessity. The train tracks were torn up and plans were hatched to give the line a new use.
It took some time for all the plans to fall into place, but the very first stretch of the rail trail finally opened up around the early 1980s. As the years passed, supporters forged ahead with an eventual expansion of the trail to 25.5 miles.
These days, people use the Cape Cod Rail Trail to see and experience the sites of Cape Cod, while also getting in some outdoor recreation. There are several spots to get off the trail and visit area beaches, or even to rent bikes at certain points along the way.
The trail leads past fields and forest, bogs and marshes. You can also stop for a picnic, stop for a scoop of ice cream, or stop in places like Nickerson State Park or the Cape Cod National Seashore.