The History of Duxbury
Posted by Mark Washburn on Friday, July 10, 2020 at 5:52 PM
By Mark Washburn / July 10, 2020
Comment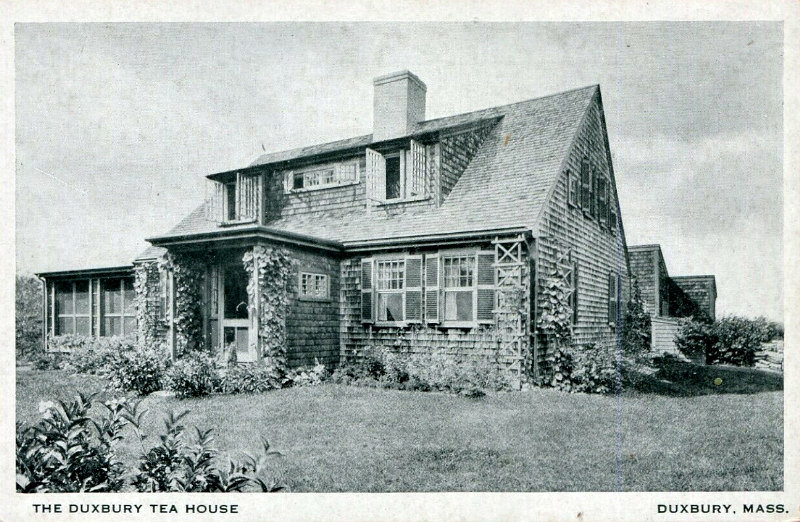 Mostly residential today, picturesque Duxbury is noted as a desirable coastal town with plenty of history. Located about 35 miles south of Boston, the history of Duxbury can be traced back for centuries.
Inhabited by Native Americans thousands of years ago, Duxbury was once called Mattakessett. That translates to "place of many fish".
By the 1600s, English Colonists discovered Plymouth, and some began farming in what we now call Duxbury. It didn't take long before they began building homes, setting up their own community and officially incorporated as Duxbury.
The town remained mostly a farming community during the 17th and 18th centuries. Following the Revolutionary War, Duxbury entered the era of shipbuilding.
The town prospered as Duxbury shipbuilders began owning merchant fleets of their own. By the early to mid 1800s, the town was already the South Shore's largest producer of sailing vessels.
The industry didn't last. Within about a decade, the era of shipbuilding was over, and other modes of transportation replaced the need for sailing vessels. That's when summer visitors began discovering Duxbury.
A new rail line attracted interest and boarding houses and summer cottages began going up. By the mid 1900s, the completion of Route 3 made it easier to reach Boston, and the population of Duxbury took off.
While you won't see much left of the sailing industry today, you will likely still be able to see several examples of well-preserved federal period houses standing in Duxbury even today. A home once belonging to John Alden, one of Duxbury's most influential residents, has since been turned into a museum and is located on a street bearing his name.
Alden is buried in the Myles Standish Cemetery, which is considered to be the nation's oldest maintained cemeteries. One of the most prominent landmarks in Duxbury is the Myles Standish Monument. It sits on the top of Captain's Hill, which also happens to be the highest point in Duxbury.