The Distinct Villages of Yarmouth
Posted by Mark Washburn on Friday, February 5, 2021 at 10:38 AM
By Mark Washburn / February 5, 2021
Comment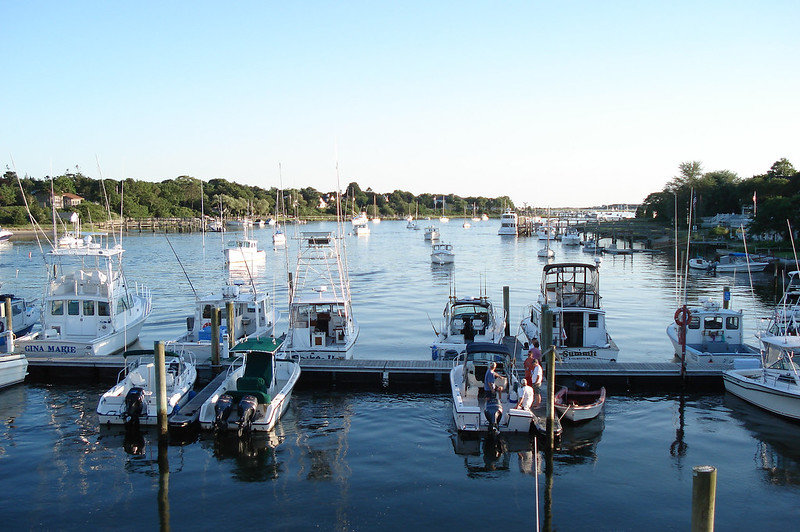 Photo: Massachusetts Office of Travel and Tourism
Made up of three unique villages, there's plenty to see, experience and explore in Yarmouth.
Yarmouth Port
Filled with historic sites and attractions, Yarmouth Port is home to such local delights as the Captain Bangs Hallet House Museum. The old sea captain's home is a great way to see what 19th century life was like on Cape Cod. The Edward Gorey House museum also sits in a centuries-old sea captain's home in Yarmouth Port.
The village is additionally home to the old Kelley Chapel, built in the late 1800s and the popular Bass Hole Boardwalk at Gray's Beach. When you go, be sure to walk all the way to the end to take in some of the best views of Cape Cod. Gray's Beach, itself, may be small but it's considered one of the most famous beaches in Yarmouth.
West Yarmouth
West Yarmouth is a particularly great place for families. You'll find plenty of good restaurants to choose from in the village, as well as some family-friendly attractions.
Seagull Beach sits in West Yarmouth and is a favorite of all ages. The large beach offers the convenience of a large parking lot, restrooms and concessions. Englewood Beach, on the other hand, is a favorite spot for shell collectors. Great Island is a coveted location in West Yarmouth and offers the utmost in privacy and exclusivity.
South Yarmouth
Oceanfront resorts and historic homes dot South Yarmouth. The village also features some impressive golf courses and churches. For smaller waves and calm water, be sure to head to relaxing Thatcher Beach. Smugglers Beach, on the other hand, offers a boat launch, fishing pier and lifeguards.
South Yarmouth is where you'll find the old Judah Baker Windmill. Dating back to the 18th century, the windmill faces the Bass River. The Village of South Yarmouth is also home to the Cultural Center of Cape Cod. It promotes the visual, performing and literary arts with exhibits, instruction and other offerings.