The Best Boston 'Hoods for Foodies
Posted by Mark Washburn on Monday, September 20, 2021 at 3:28 PM
By Mark Washburn / September 20, 2021
Comment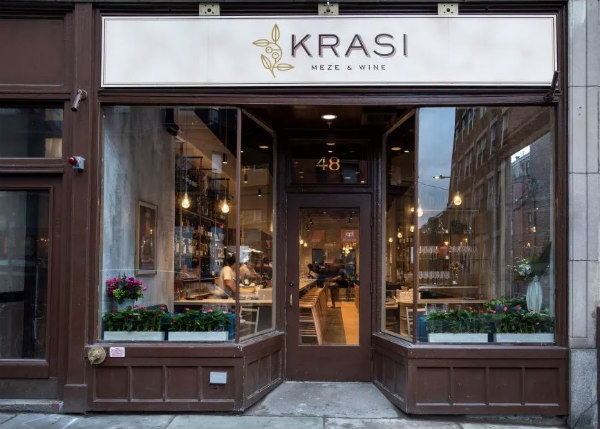 Boston is a great place for foodies, especially if you know where to eat in some of the city's most popular neighborhoods.
North End
If you like Italian food, you're in luck. The North End is full of great Italian restaurants, whether you're craving an entire meal or just want to find a good cannoli. Dozens of restaurants are at home in the neighborhood, including some that serve up fresh seafood.
Seaport District
Speaking of seafood, it's not hard to find it in Boston's Seaport District. This is where you'll find a number of high-end restaurants, including seafood restaurants and steakhouses. Several area hotels have their own rooftop restaurants and bars with city views.
South End
The trendy South End draws in crowds with plenty of local hot spots. From Latin-style food to Japanese, French to Greek and Cambodian, you'll find it all on the menu in the South End. The area is also known for its nightlife and wine bars.
Roxbury
If you're in the mood for some soul food, give Roxbury a try. The neighborhood serves up a number of exciting menu choices, including traditional African and Caribbean fare. From casual Somali restaurants to a hearty Nigerian meal, you won't be disappointed with the food options in Roxbury.
Allston
Allston is full of students, which is great if you're looking for a budget-friendly meal. From a local taco bar to grilled cheese, vegetarian food to ice cream, there's something special about this casual neighborhood. Harvard Avenue is a great place to go for Korean food, plus this is where you'll find the only Burmese restaurant in Greater Boston.
Chinatown
For traditional or even modern dining options, head to Chinatown. You can try some truly unique cuisine in the neighborhood, with menus attracting locals and tourists, alike. You can even take a walking tour of Chinatown, complete with tastings along the way.