The Allure of Cape Cod Pond Homes
Posted by Mark Washburn on Wednesday, July 8, 2020 at 2:09 PM
By Mark Washburn / July 8, 2020
Comment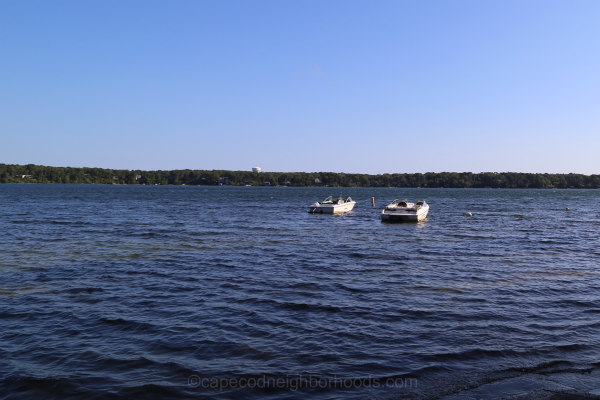 There are hundreds of ponds to choose from on Cape Cod, offering up space for swimming, fishing, canoeing and kayaking. Because a majority of the freshwater ponds in the region are kettle ponds, they are relatively clear, as well.
The ponds are also often less crowded than other parts of Cape Cod. If you're interested in some property overlooking one of these ponds, there are several enticing options for buyers to choose from.
Hundreds of homes line the shoreline of Long Pond. As the Cape's largest and deepest pond, Long Pond sits at the border of Harwich and Brewster. Some of the homes on this crystal-clear pond have decks overlooking the water and easy access to a sandy beach. Swimming is popular on this freshwater pond too, as is kayaking and paddle boarding.
Just west of there, Seymour Pond is another good location that puts homebuyers close to the water, yet also close enough to other Cape fun including the Cape Cod Rail Trail, restaurants and shops in the area. Some of the homes have boat docks with row boats, paddle boats and more.
The single-family homes close to Long Pond in Wellfleet vary in size and style. This small kettle pond is a good spot for swimming, but you won't find much in the way of amenities. Still, it's possible to find a home within walking distance of the pond, but still one that maintains a high degree of privacy.
In the Osterville area, consider a home on Bog Pond. The area offers some large estates with an even larger amount of acreage and plenty of privacy. No matter which pond you choose, you are sure to find some impressive homes in the Cape Cod region.