Take a Fall Walk on Nauset Beach
Posted by Mark Washburn on Wednesday, October 25, 2017 at 7:52 PM
By Mark Washburn / October 25, 2017
Comment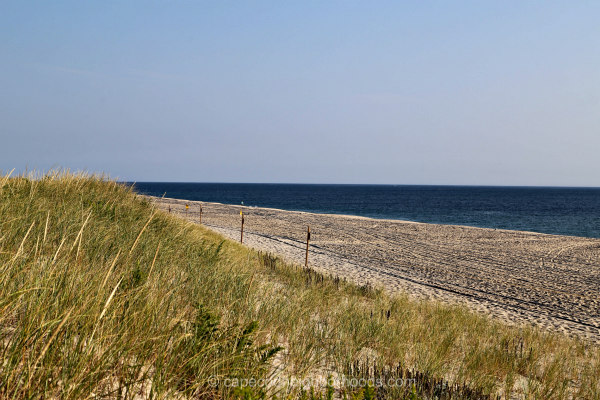 While the days may be getting shorter and the weather a bit cooler, there's no reason why now can't be a great time to take a fall walk along Nauset Beach. Extremely popular during the summer season, Nauset Beach is a great place for catching a sunrise, taking a dip in the cool water, hitting the surf or casting a line.

This extremely long beach is known for its fantastic waves and enjoyable sand. Stretching a full 10 miles from Orleans to Chatham, the beach is popular during the warmer season with boogie boarders and swimmers. You can even do some off-roading here with a permit.

Despite the cooler temperatures that keep you out of the water, the fall season is an exceptional time to embrace the scenery. You don't need warm temperatures to enjoy a spectacular sunrise from the beach. In fact, the cool and crisp weather may make the entire experience even more enjoyable, for the crowds are smaller and the surroundings therefore become somewhat more peaceful.

You can also use the beach as a tipping off point for enjoying a nature walk, by parking at the beach and then hopping on one of the nearby trails. The closer you get to the winter season, you may even spot some seals. During this time of year you may not have to worry about disturbing some of the frequent nesting birds either, as they commonly close off parts of the beach in late spring and early summer.

The fall season is simply a good time to explore the beach, itself. If you walk along the beach, one thing you'll likely notice is the effect of erosion on the beach, most specifically at the Nauset Spit, the most northern tip of the beach.

It's been a gradual expansion northward for around a half-century now. The most northern tip of Nauset Spit is now actually in Eastham, with the Spit continually changing in size and shape, just as your experience is certain to change each time you go for a walk along Nauset Beach.