Southie vs. South End: They're Not The Same
Posted by Mark Washburn on Wednesday, September 2, 2020 at 2:47 PM
By Mark Washburn / September 2, 2020
Comment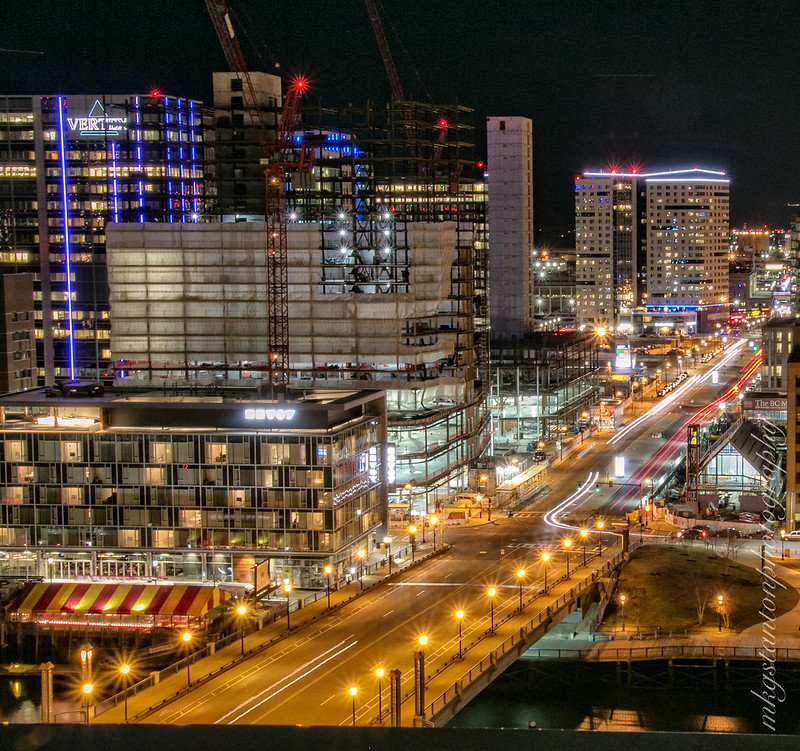 Photo: mgstanton
They may sound like the same place, especially to out-of-towners, but Southie and the South End are definitely not the same. These two Boston neighborhoods are regularly confused, but their similarities virtually start and finish with the word "south".
Southie/South Boston
Known by locals simply as Southie, South Boston is a large neighborhood located to the south and east of downtown. This blue-collar neighborhood is further divided into a number of sub-neighborhoods like City Point, West Broadway, Telegraph Hill, Fort Point and the Seaport District.
The northern side of the neighborhood has traditionally been more industrial, so that's where you'll find some newer development and some converted factories. In recent years the neighborhood has also attracted a more affluent, young professional crowd.
Many of them are the ones scooping up some of the neighborhood's new luxury condos and renovated waterfront properties. With several bars to choose from along West and East Broadway, this part of the neighborhood is known to attract a younger crowd. Meanwhile, older patrons are often attracted to restaurants located in the Seaport District of Southie.
South End
In contrast, the artistic South End sits to the south and west of Downtown Boston. While it may be adjacent to Southie, it's almost at the other end of the spectrum in terms of its offerings and appeal.
The neighborhood is the kind of place where artists live and work. Most of the housing here consists of brick rowhouses, but you will also find some old mills that have been transformed into art studios, galleries, apartments, restaurants and small businesses.
The neighborhood is home to the campus of the Boston Center for the Arts, and it tends to bring in a more creative crowd. The restaurants in this part of Boston are diverse and often attract foodies in search of something new and trendy on the menu.