Secret, Cool Stuff to Do in Boston
Posted by Mark Washburn on Sunday, November 21, 2021 at 11:56 AM
By Mark Washburn / November 21, 2021
Comment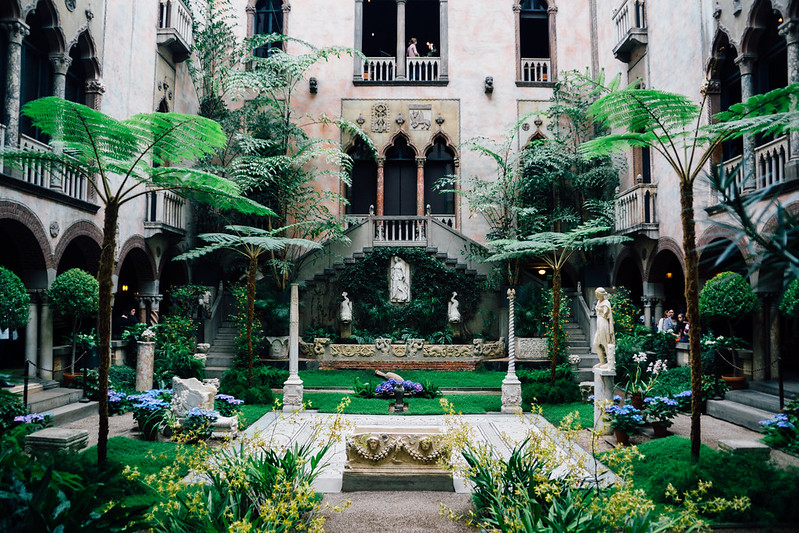 Boston is full of historical spots and exciting attractions, but it also has some truly unique gems. Here are just a few of the secret, cool things to do in Boston:
Underground at Ink Block
When you think of great art venues, the underneath of an overpass probably doesn't come top of mind. However, that's exactly what you'll find with Underground at Ink Block. Actually, an eight-acre urban park, the location features more than 150,000 square feet of art murals. You'll also find a dog park, boardwalks and bike paths.
Cambridge Center Roof Garden
Right in the middle of Kendall Square in Cambridge is a tiny oasis called the Cambridge Center Roof Garden. During the summer the secret garden's been known to host dance parties.
Isabella Stewart Gardner Museum
So, what's in a name? If your name is Isabella it means free admission for life to the Isabella Stewart Gardner Museum. This quirky museum is filled with an assortment of 19th century items, from a giant silver ostrich to paintings by the like of Michelangelo and Rembrandt. To add to its uniqueness, the museum's designed to look like a Venetian palace.
The Skinny House
It's free for everyone to take a stroll past Boston's Skinny House in the North End. Touted as the nation's skinniest house, the home is just 10 feet wide. According to legend, the home was the result of a dispute between brothers. When one built a large home on their shared lot, the other countered by building a home with just enough space to block the other brother's view.
Bodega
Here's a lesson that proves first impressions aren't always to be believed. Much more than what it appears at first glance, Bodega is hardly your ordinary corner store. This trendy shop is actually hidden behind a sliding door. The "real" store within a store is an urban sneaker and apparel shop.
Search Boston Neighborhoods